The Barbell Rehab Workshop Online Course
---
Learn how to coach and modify the barbell lifts for those with pain or mobility limitations.
---
$249

$199
Get started for only $49 down! Select "Payment Plan" at checkout (price is in USD)
---
Add to Cart
---
---
---
The Barbell Rehab Workshop Online Course
---
Learn how to coach and modify the barbell lifts for those with pain or mobility limitations.
---
$249

$199
Get started for only $49 down! Select "Payment Plan" at checkout (price is in USD)
---
Add to Cart
---
---
---

---
7.0 CCUs by the Texas Board of Physical Therapy

 
(recognized in 40 additional states. See
FAQ
 section)
---
---
---
0.8 category C NSCA CEUs
---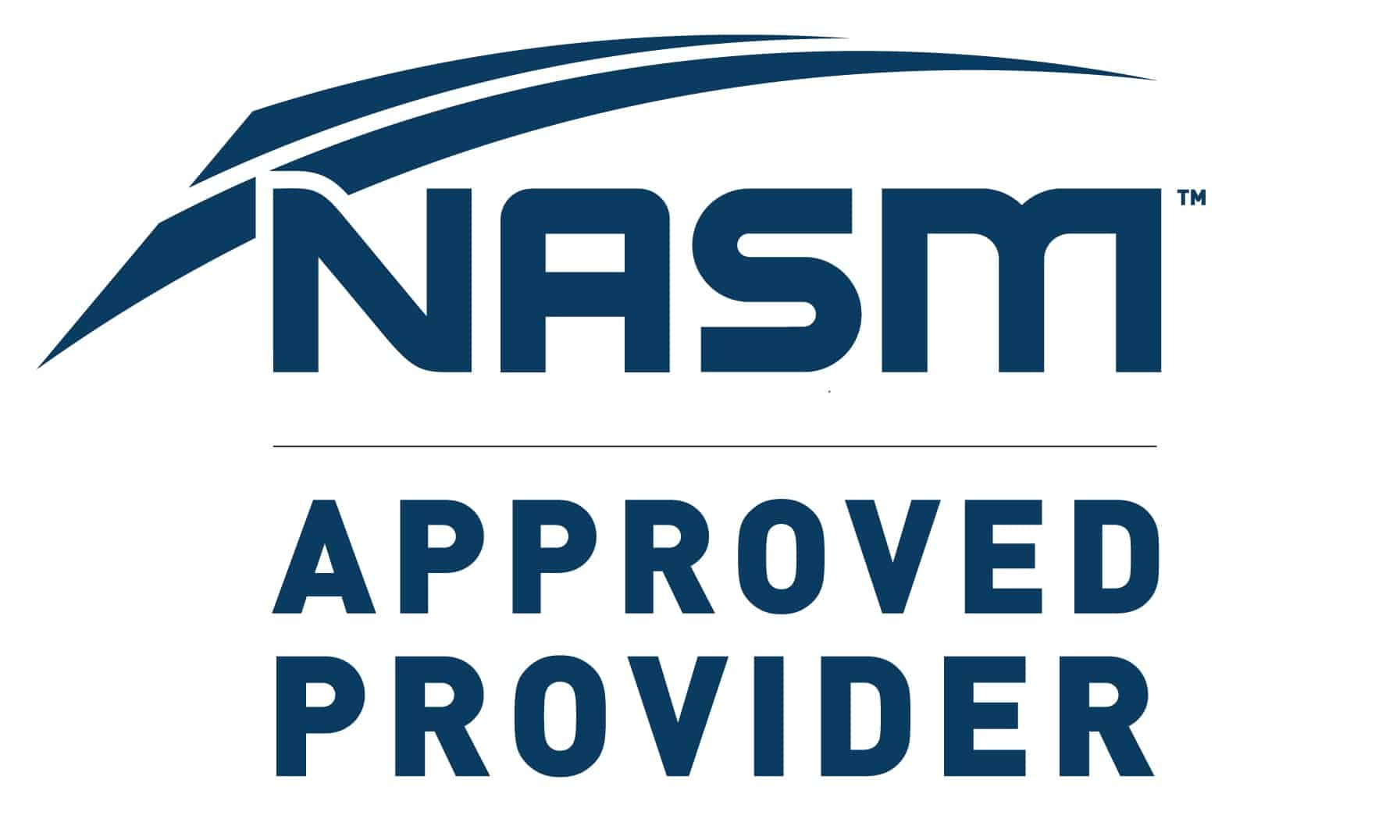 0.9 NASM CEUs
---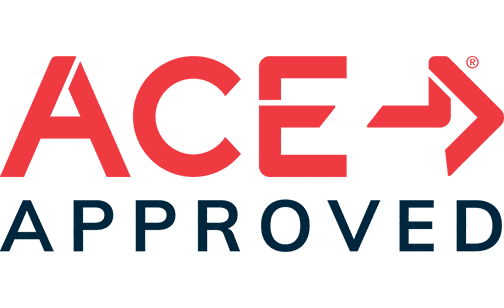 0.6 ACE CECs
---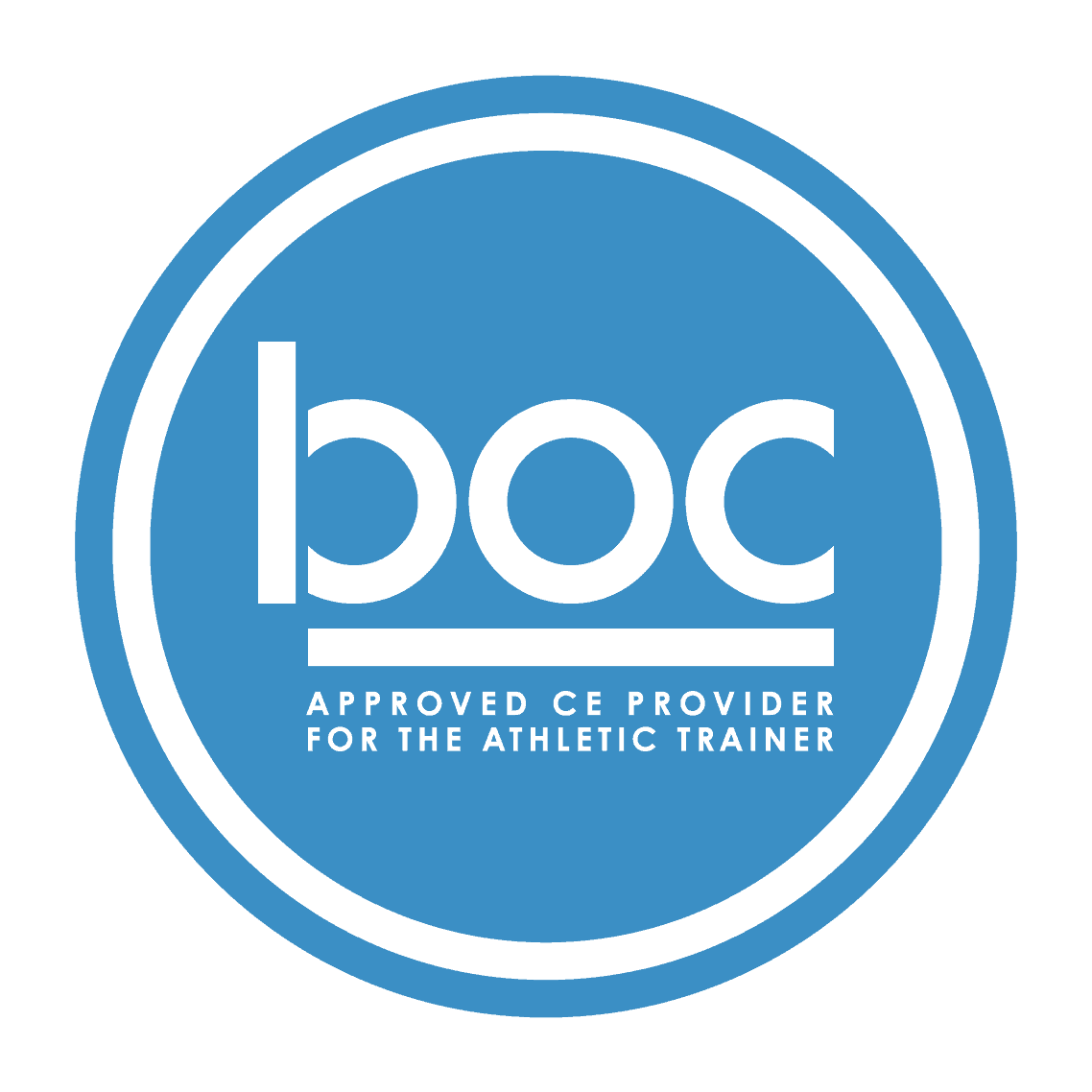 ---
---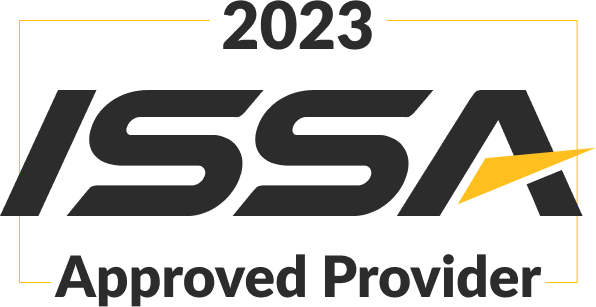 ---
7.0 ISSA CEUs
---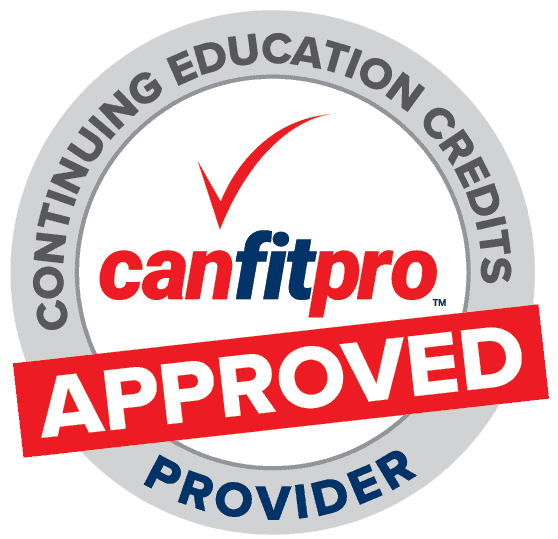 ---
4.0 canfitpro CECs
---

---
7.0 CCUs by the Texas Board of Physical Therapy

 
(recognized in 40 additional states. See
FAQ
 section)
---
---
---
0.8 category C NSCA CEUs
---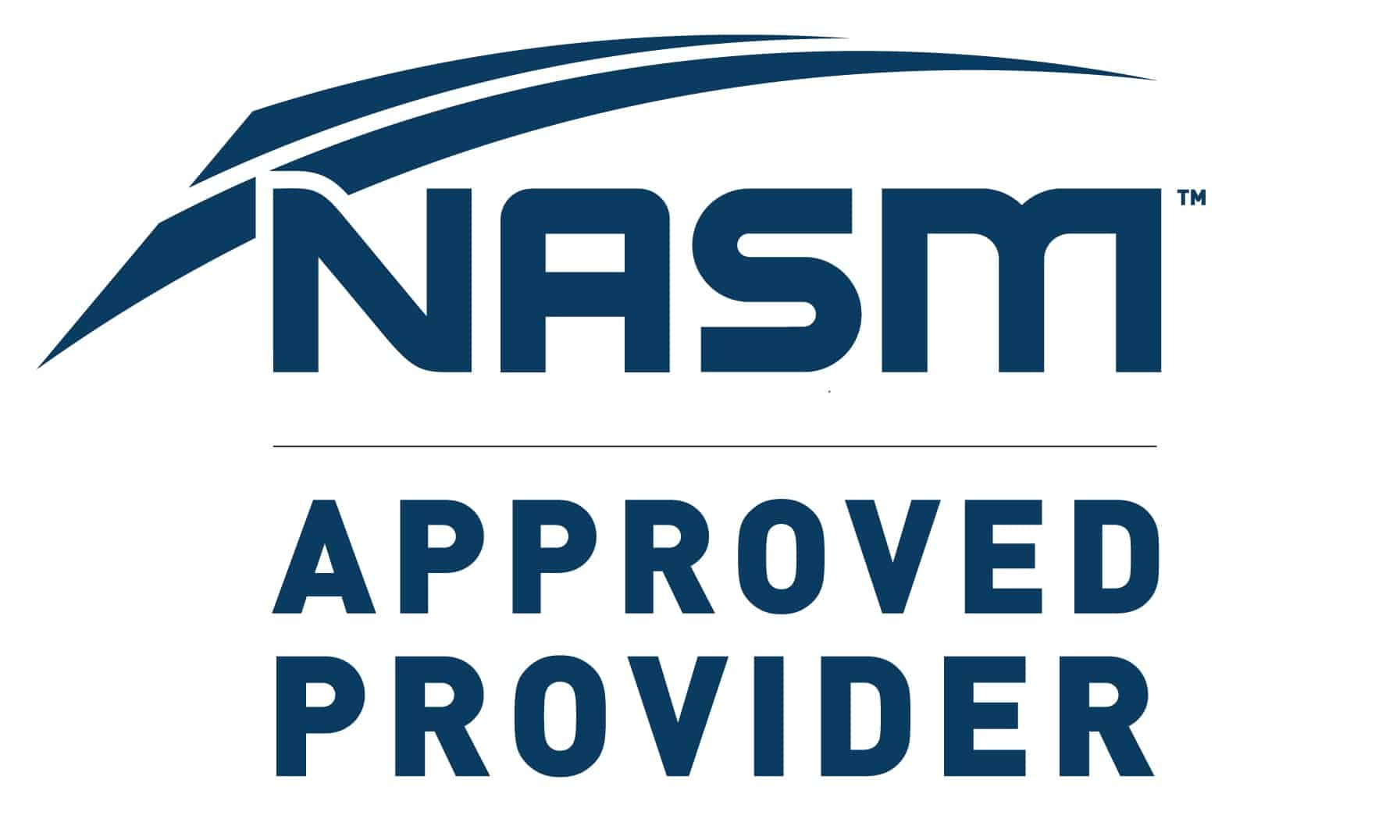 0.9 NASM CEUs
---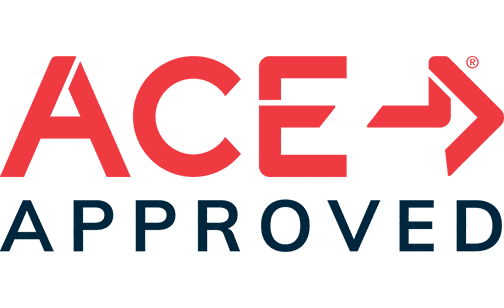 0.6 ACE CECs
---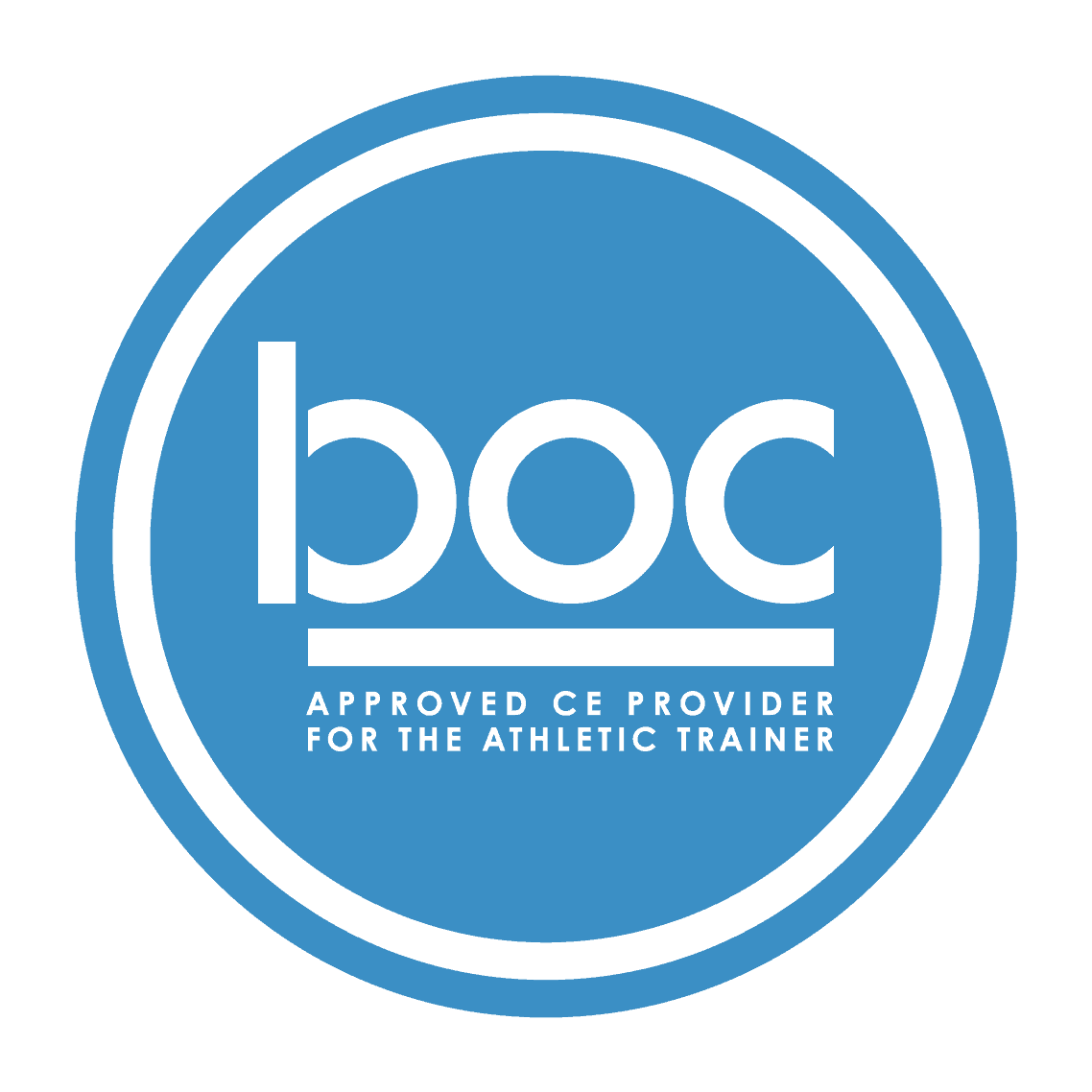 ---
---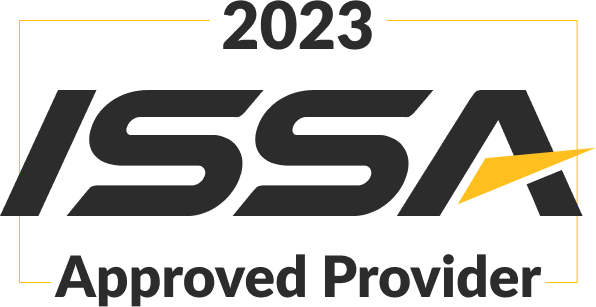 ---
7.0 ISSA CEUs
---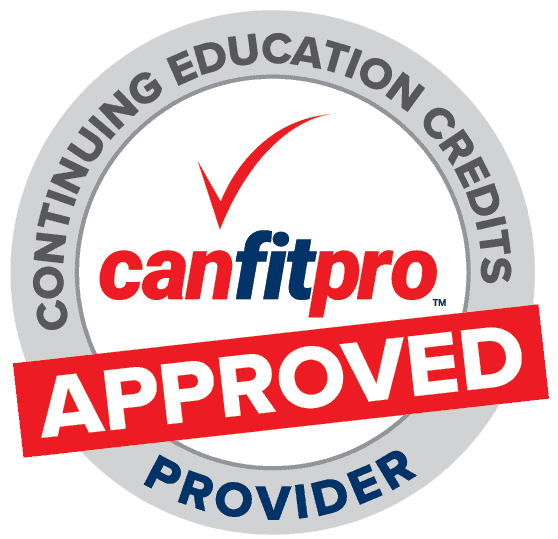 ---
4.0 canfitpro CECs
---
---
Interested in attending a live course instead? Click

here

to check out our current schedule of live events!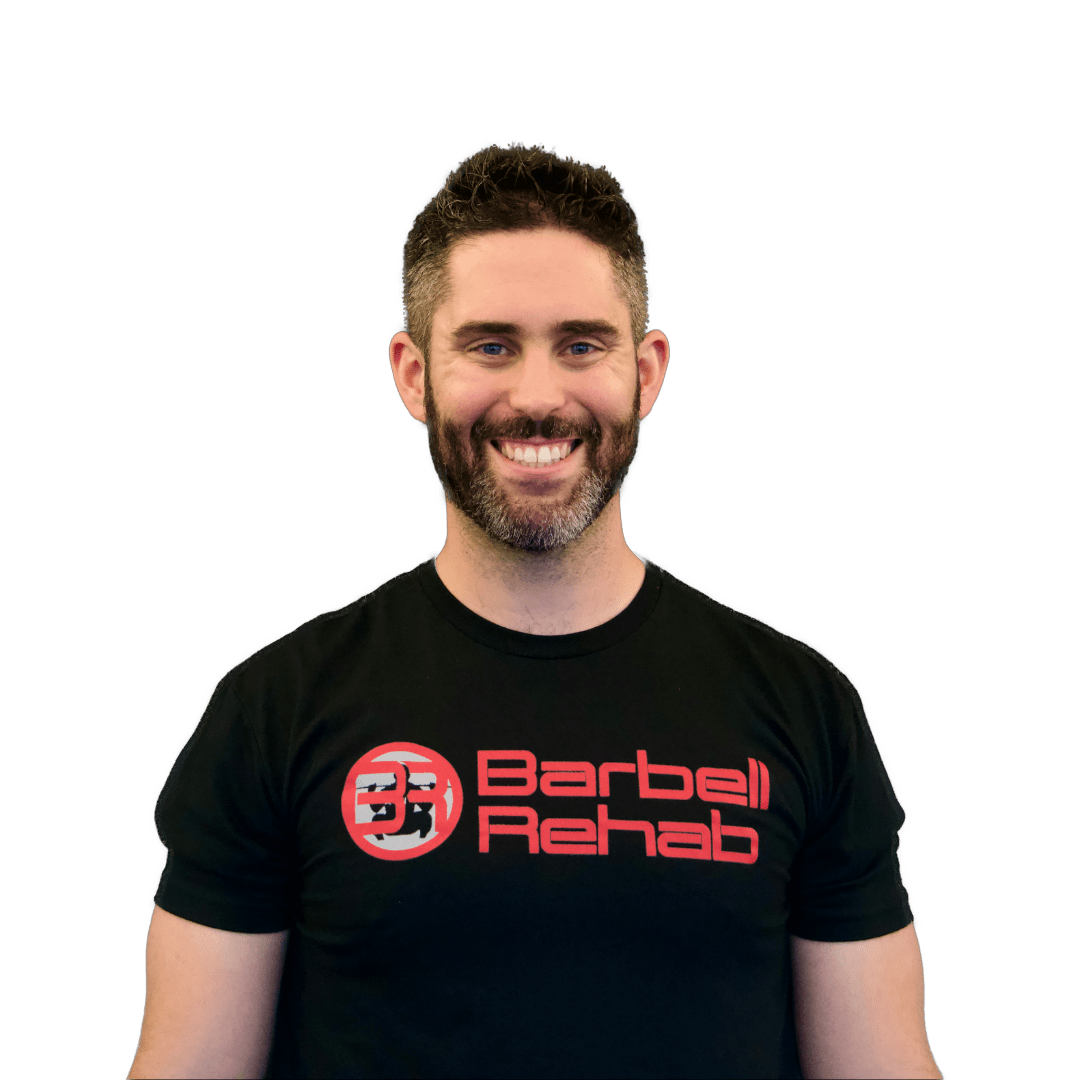 Dr. Michael Mash
PT, DPT, CSCS, SFMA, FMS, Cert. TMM
---
Hi, I'm Michael, founder of Barbell Rehab.
If you've stumbled upon this page, I'm glad you're here!
There are a LOT of people out there who need your help. Far too often, I see people with minor aches and pains get lost in the medical model.
They may be told by a physician to stop lifting (because it's "bad" for you) or undergo unnecessary surgeries that keep them out of your gym for months.
I want to help you change that. The principles in this course will not only teach you how to work with people that have pain or mobility limitations, it will teach you how to EMPOWER them to live stronger and healthier lives!
Watch from Home
6.5 hours of video content. At your own pace. Start and stop whenever you want.
On any device
With an easy user interface for mobile, desktop, or tablet. Lifetime access.
Right on this website
No third-party websites or apps needed. English subtitles available on all videos.
Earn a certificate of completion
Pass a 20 question multiple choice quiz and get CEUs!
Private Facebook Group Access
---
The Barbell Rehab Academy
---
By signing up for this course, you will be granted access to our private Barbell Rehab Academy Facebook Group!
Here, you can interact with others who have taken this course (both the live and online variations), and ask Dr. Michael questions about the content.
---

Principles of Training and Rehab
In this module, we discuss the principles of load management, pain science, rehab and performance programming, and how to optimize mindset on returning to baseline after an injury.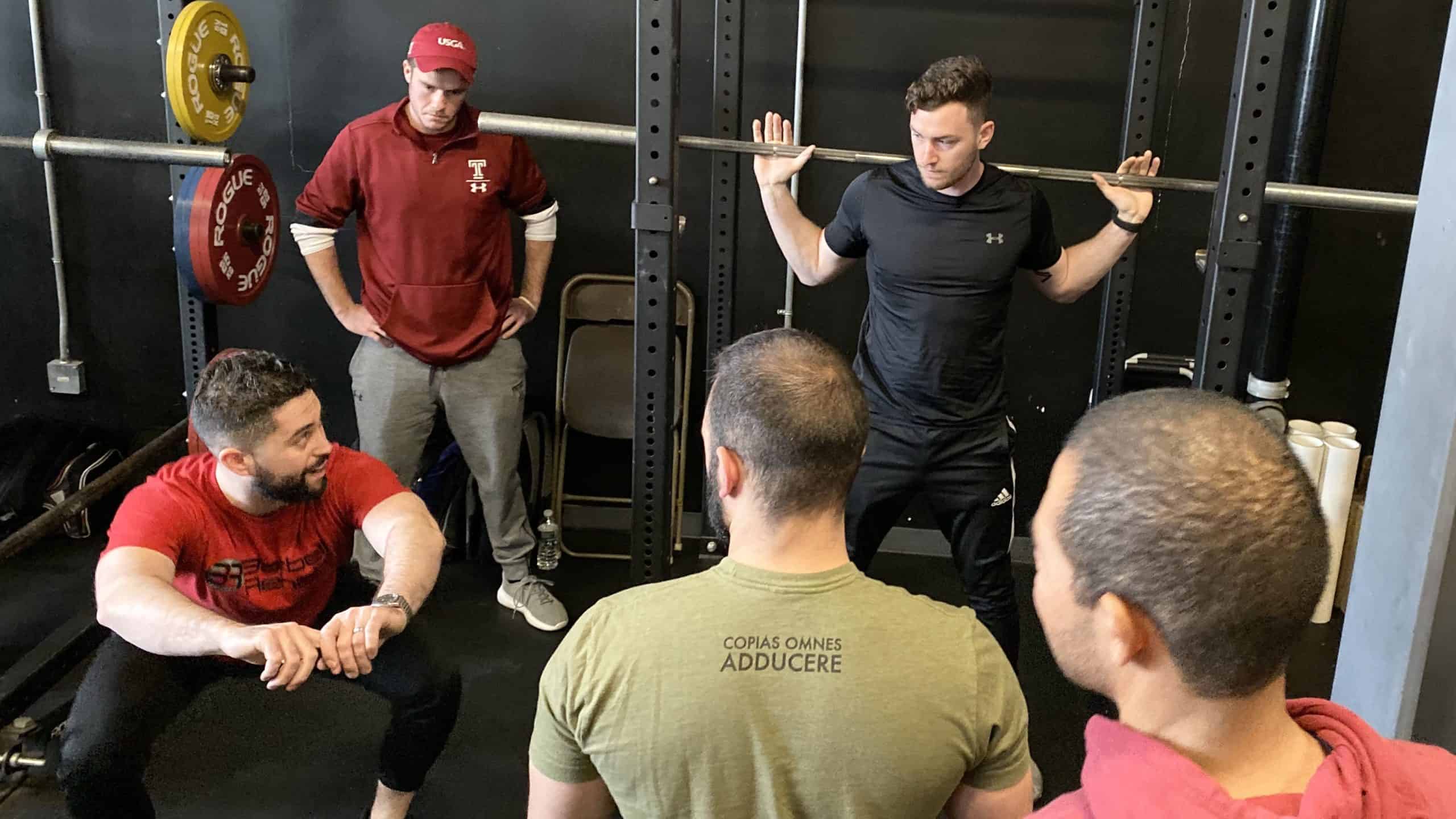 Training and Modifying the Squat
Here we dig deep into optimizing squat form, variation selection, and what to do when pain arises. Everyone squats differently. Here's where you learn why.
Optimize the Bench Press for Health and Performance
Many people complain of shoulder pain during the bench press. Here, we talk about how to optimize and modify this lift to reduce shoulder pain and increase performance.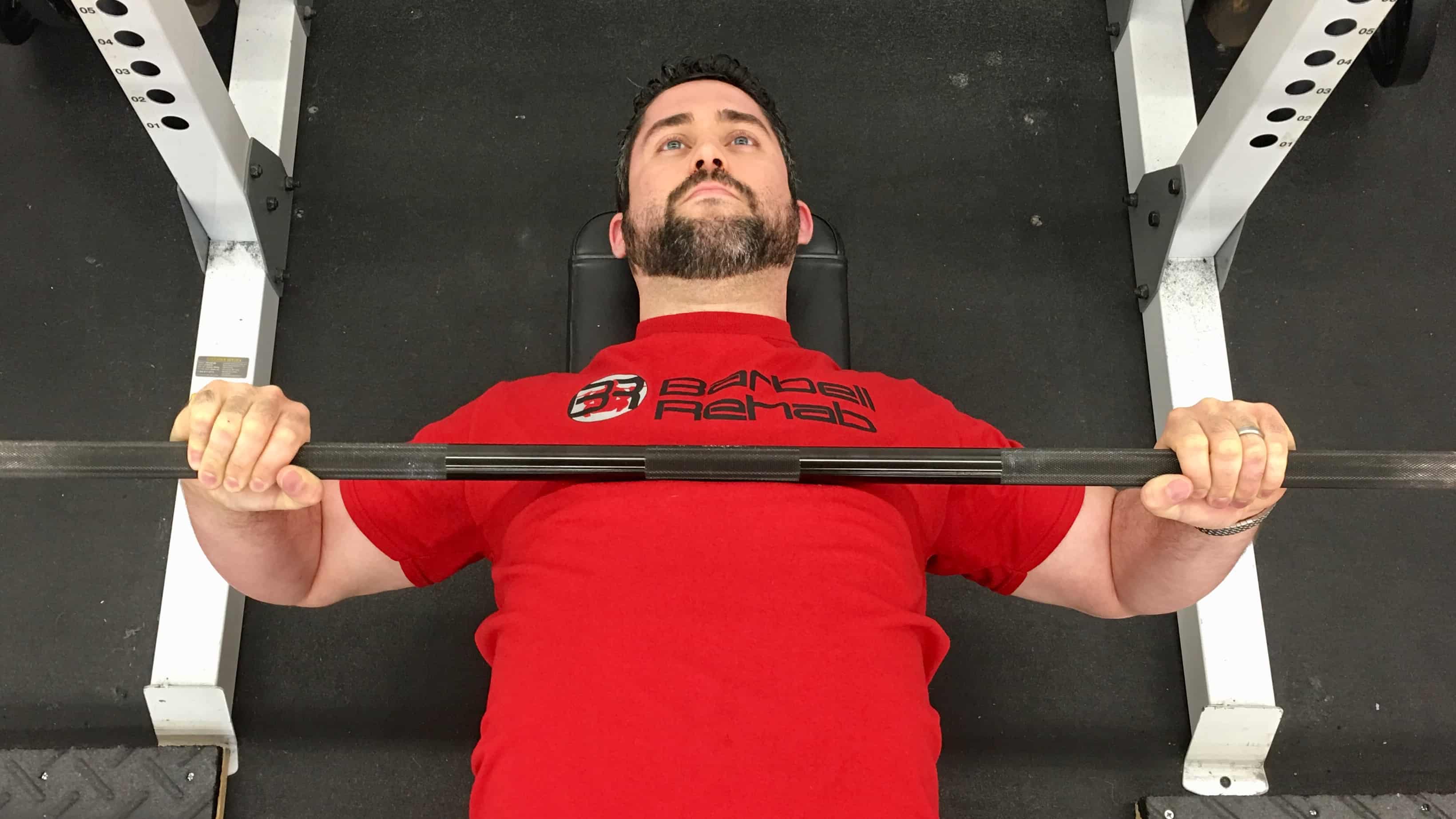 Deadlift Form, Variations, and Common Issues
Many people avoid the deadlift because of back pain. In this module, you'll learn how to optimize form and modify it based on anatomy, personal preference, and injury history.
Overhead Lifting and Shoulder Health
Many people avoid pressing overhead in fear that it will cause shoulder pain or due to current discomfort. Here we talk about how to optimize overhead lifting and how we use it to promote shoulder health.
Tony Gentilcore, CSCS
"I can't recommend Barbell Rehab enough. Michael has a unique ability to make complex topics simple, and he consistently hammers home the importance of teaching the basics. Too, he focuses on showcasing what people CAN do to train around injury rather than what they can't...I dig that."
Jeff Brandes, CSCS
"Hello Dr. Mash! I completed your course and I wanted to express my gratitude toward you for putting this together. I think that you are an outstanding teacher and I am thankful for this opportunity. I have been in the strength & conditioning field for over 33 years and I would like to tell you that I love being a student of my craft. It gives me the opportunity to be a more efficient coach / teacher / mentor. This alone fulfills my purpose. Thank you again. I am grateful for our new connection!"
Nisreen Alkhalifah, CF-L2
"This course is a MUST for every coach working with athletes. It's simple, straight to the point, and rich with tools that will help coaches address problems properly, screen, and have a plan to help athletes move around the barbell pain free...all while allowing them to enjoy their lifting. I'm applying a lot of what I've learned on myself and already can see how my performance is optimized. I'm looking forward to go back to the gym to take my athletes to the next level. Thank you Dr. Mash !"
Adam Stowell, ACE-PT, ACE-NS CF-L2
"I cannot say enough good things about Dr. Mash and his Barbell Rehab Workshop Course. He does a great job of diving into the important aspects of training with an injury and how to work around those injuries. His knowledge and passion for what he does shows in his work as a teacher/trainer/and physical therapist. For anyone who is a fitness professional or a physical therapist I highly recommend taking this course."
Hakim Yusof, CSCS, PN-1
"I highly recommend this course as it is informative and also applicable for training clients and educating awareness towards lifters of all ages in general. The course doesn't just provide theory but also videos which is very helpful in understanding the importance of technique and precaution. I am able to fully utilized it and applying it in both my personal and group training."
Matthew Cloutier PT, DPT, CSCS
"Michael Mash did a fantastic job of applying research into lecture and then into application for a proper take home message. I have already started using some principles from his course into my own professional practice and training as well as my own personal training. I am looking forward to future courses that I can attend."

Lindsay Sutera, PT, DPT, OCS
"The best continuing education course I have attended. I stayed interested the entire time and had no issues following along or paying attention. Everything was relevant to my practice. Michael is clearly knowledgeable about what he is teaching and was able to answer all questions asked. Highly recommend!"
Raquel Silva, CPT
"I am grateful for attending the Barbell Rehab Workshop because part of growing in your craft is learning from other amazing individuals such as Michael. Michael was very genuine in sharing his story and his knowledge, leaving nothing on the table. I would recommend his workshop to anyone who wants to be their best for their clientele. I am already impelling the knowledge I learned in my programming and it's working! Thank you Michael."
Daiva Radaviciute, B.A. in PT, CSCS
"I greatly enjoyed the workshop! I think a good amount of very useful information was presented that both experienced physical therapists and personal trainers could benefit from. It is fantastic how information is put together for all professionals. That way, DPTs can see how their patients' can benefit from strength training after rehab, and trainers know when they need to step back and send their client to a DPT. The instructor is very professional but personable as well."

Joseph Lalli, CSCS, NASM-PES
"Barbell Rehab does a fantastic job bridging the gap from therapy to performance. Michael Mash is THE guy for helping fitness professionals get better at teaching the barbell lifts and fitting them for people of different sizes and skill levels. Definitely recommend for physical therapists, strength coaches, and trainers."
Antonio Anic, Bacc.physioth, OMT
"This is a great opportunity for every coach or healthcare provider who is involved in rehabilitation with athletes or the recreational population. Thank you Dr. Michael for a strong and simple course. It will be a great tool for me and my athletes. Sending a lot of good wishes from Croatia! Thank you!"

Adrian Velarde, NASM-CPT, FNS, CF-L1
"This course was great! All very practical information that was well organized and demonstrated. I really appreciate Dr Michael Mash's approach to dealing with pain and the way he communicates the rehab process. This very much lines up with my belief that we are not fragile as humans and can adapt to many different stimuli if given the time and proper training regimen. Thank you sir for a very well done course!"
BU YONG SHENG, ISSA-CPT, NESTA-MCC
"This online course was very informative and the content was easy to understand. I really liked the 4-Step Framework for Training with Pain, which was very useful in my field. I started to use this framework in my rehab program which helps my athletes keep training without pain. Lastly, I recommend that every fitness trainer or health care professional look into this. The Barbell Rehab Workshop Online Course will teach you how to manage clients' pain during exercise without using any medicine."
Christopher Allen Ballard, NASM-CPT, CES, FNS
"This was the most enjoyable certification I've received. It was everything I could want to know about training folks in the Big lifts. A few days afterward, and I still can't think of anything pertinent that wasn't covered in the program. As I'm lifting, I'm naturally using the cues Dr. Mash employed. I highly recommend this course to the professional, as well as anyone interested in proper lifting techniques."
Amanda Hatton, NASM-CPT
"The course was VERY thorough and informative compared to other online courses. I like that the videos were very in-depth and followed the downloadable lecture slides. Some courses I've taken have little-to-no videos or video demonstrations, forcing me to YouTube examples. He was very professional in his presentation and explanations. I'm very glad I chose this course for a CEU credit towards my CPT re-certification. I'm in college for pre-physical therapy and hope to teach corrective techniques for athletes with the barbell as well as clients in the gym. I think learning proper technique as well as rehab is very important as a fitness professional and wish more PT's would take this course to further their education. I feel like my clients are going to be given the best knowledge they can get from taking this course.
Take this course at your own pace with no time limit for completion. Enjoy lifetime access!
---
Become the go-to professional in your area and help your clients reduce pain and improve performance!
---
$249

$199
Get started for only $49 down! Select "Payment Plan" at checkout (price is in USD)
---
I'm Ready to Up My Game!
---
Interested in attending a live course instead? Click

here

to check out our current schedule of live events!
---