Strength Training the Post-Operative Client
---
Learn how to design effective strength training programs for clients who've had various orthopedic surgeries.
---
$179

$139
Get started for only $39 down! Select "Payment Plan" at checkout (price is in USD)
---
Add to Cart
---
---
---
Strength Training the Post-Operative Client
---
Learn how to design effective strength training programs for clients who've had various orthopedic surgeries.
---
$179

$139
Get started for only $39 down! Select "Payment Plan" at checkout (price is in USD)
---
Add to Cart
---
---
---

---
5.0 CCUs by the Texas Board of Physical Therapy

 
(recognized in 38 additional states. See
FAQ
 section)
---
---
---
0.5 category C NSCA CEUs
---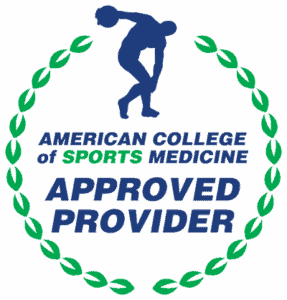 ---
5.0 ACSM CECs
---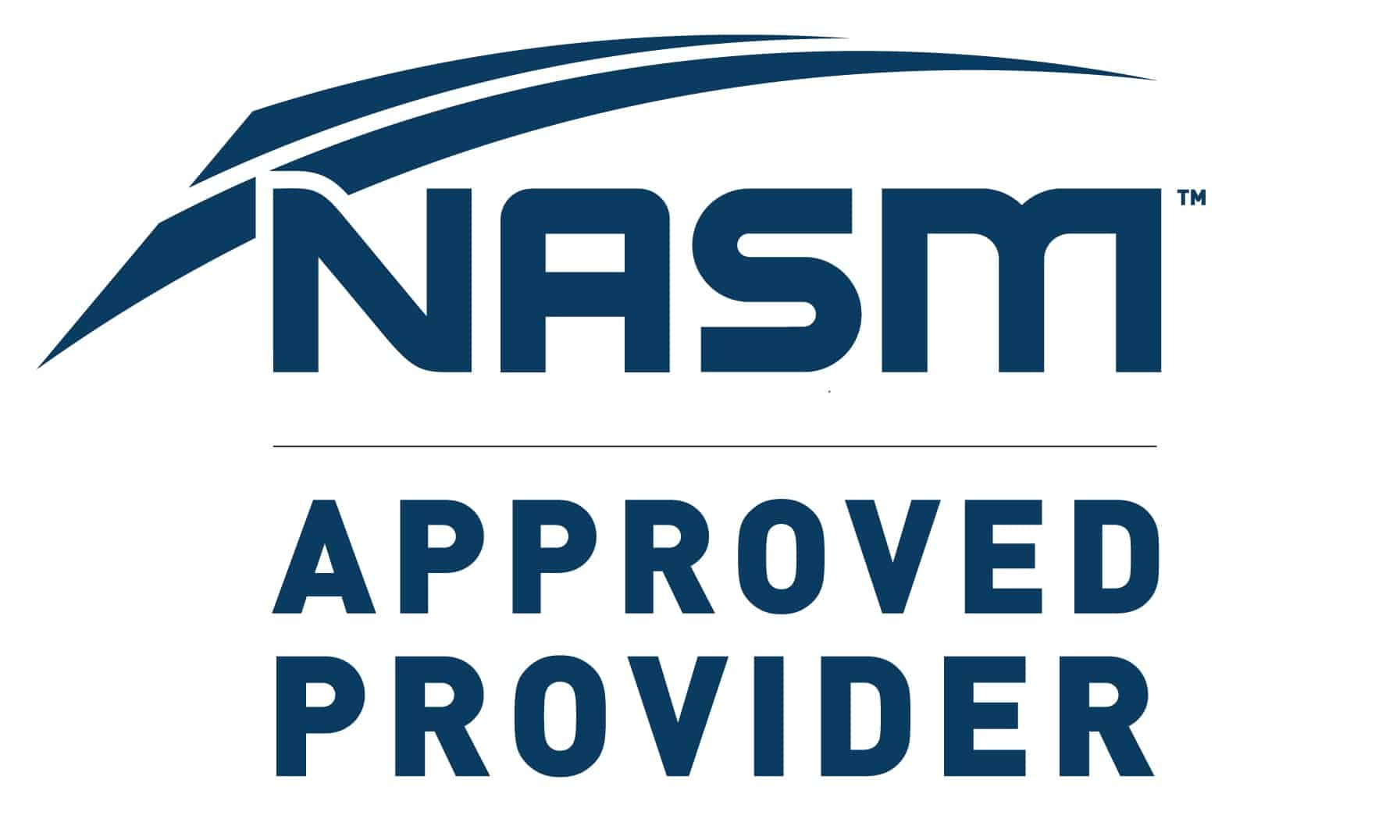 0.5 NASM CEUs
---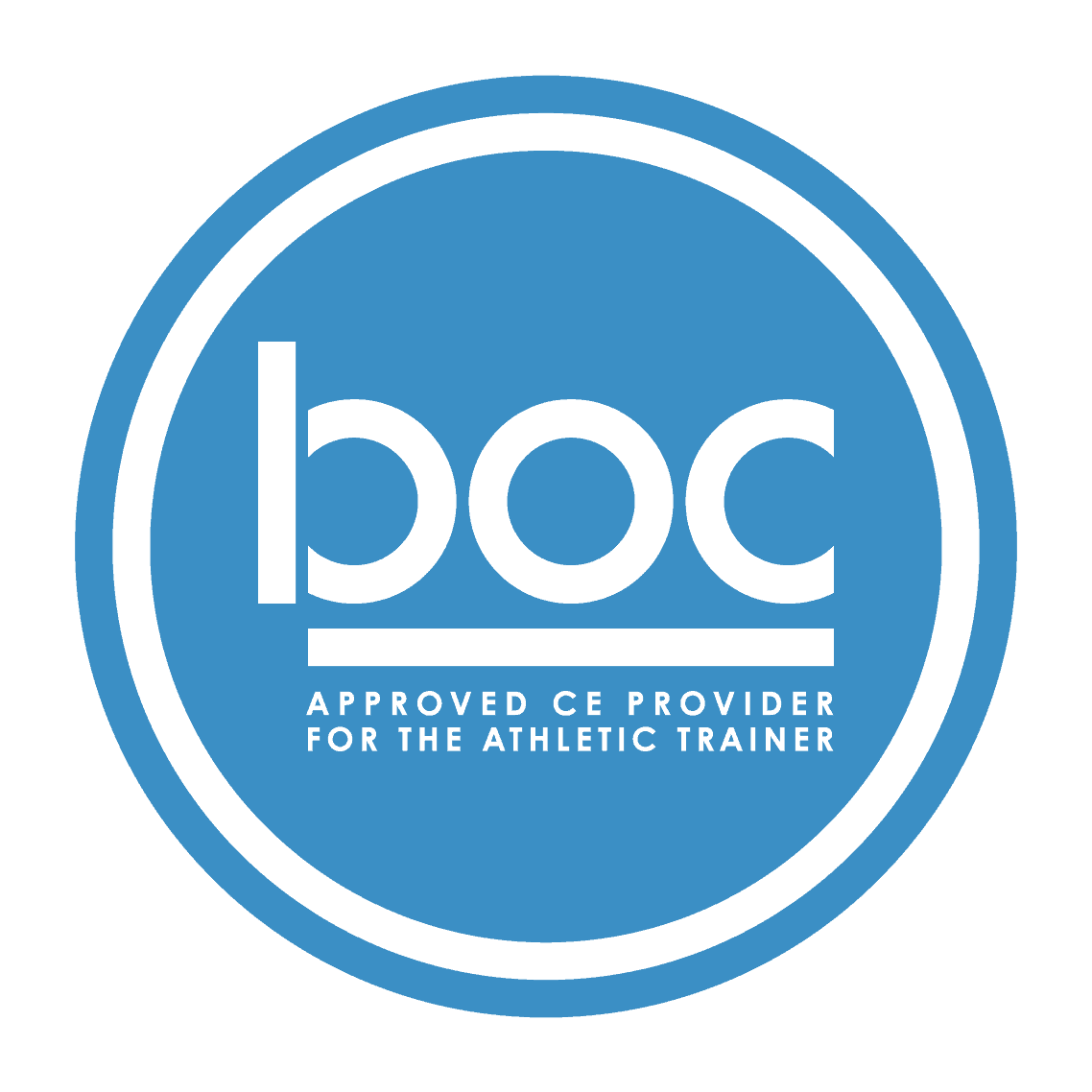 ---
---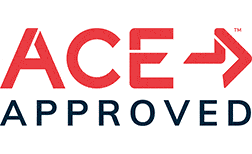 0.5 ACE CECs
---
---
3.0 canfitpro CECs
---
---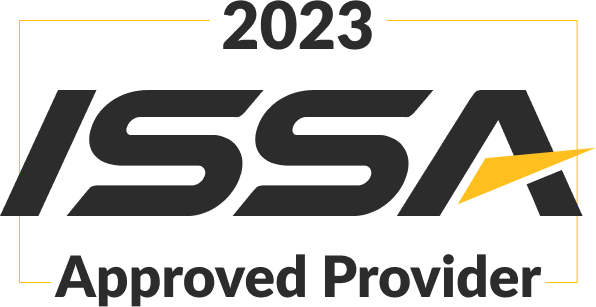 ---
5.0 ISSA CEUs
---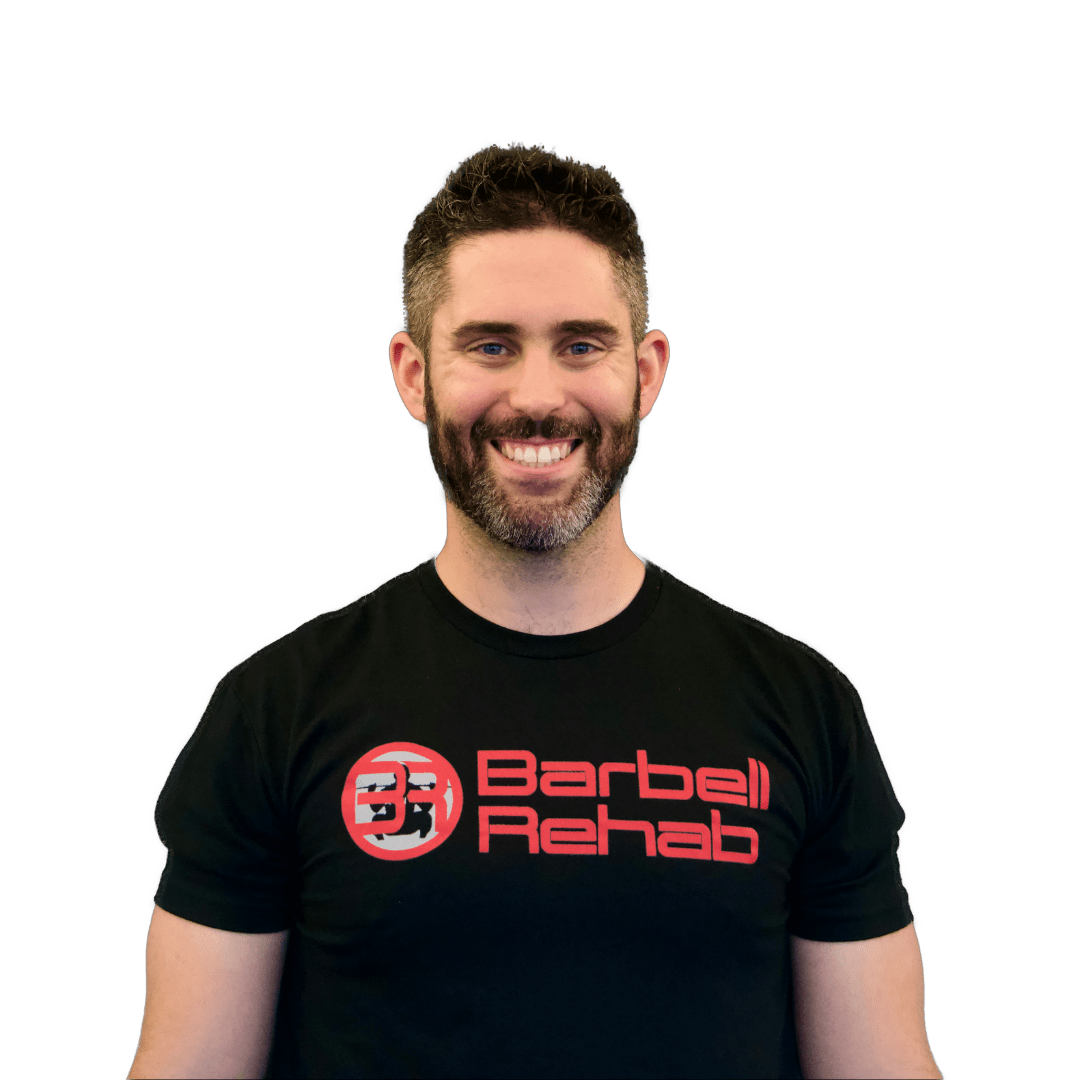 Dr. Michael Mash
PT, DPT, CSCS, SFMA, FMS, Cert. TMM
---
Hi, I'm Michael, founder of Barbell Rehab.
If you're a personal trainer or strength coach, you probably already know how important strength training is for clients who've had an orthopedic surgery.
Due to continually declining reimbursement rates, these folks are often discharged from physiotherapy with much less pain, but continued limitations in strength, mobility, and function.
Do you know what that means? They often seek out a fitness professional to help them the rest of the way. This is where YOU can serve a pivotal role in changing their lives! 
The principles in this course are designed to teach you how to work with clients who've had surgery, have been discharged from physiotherapy, and are now seeking strength training services at least 8 weeks after their operation. From total hip replacements, to rotator cuff repairs, or spinal fusions, learn how to  EMPOWER your clients to help them live stronger and healthier lives!
Watch from Home
5 hours of video content. At your own pace. Start and stop whenever you want.
On any device
With an easy user interface for mobile, desktop, or tablet. Lifetime access.
Right on this website
No third-party websites or apps needed. English subtitles available on all videos.
Earn a certificate of completion
Pass 5, 5 question multiple choice quizzes and get CEUs!
Disclaimer: Immediate post-op rehabilitation management and program design is NOT included in the course material. This course is not meant to teach you how to "diagnose" or "rehabilitate" patients who just had an orthopedic surgery. This course shows you how to design strength training programs for clients who've had and orthopedic surgery, have been discharged from physiotherapy, and are now at least 8 weeks post-op and cleared by the physician and physiotherapist for exercise. 
Private Facebook Group Access
---
The Barbell Rehab Academy
---
By signing up for this course, you will be granted access to our private Barbell Rehab Academy Facebook Group!
Here, you can interact with others who have taken this course (both the live and online variations), and ask Dr. Michael questions about the content.
---

Introduction to Surgeries and Programming Principles
---
In this module, the participant will learn why strength training is not only safe after orthopedic surgeries, but necessary in order to maximize function and quality of life. We go through an overview of the foundational movement patterns and their regressions in order to prepare the student for the framework of exercise application for different surgeries.
Common Lower Extremity Surgeries
---
In this module, we cover some of the more common lower extremity surgeries including meniscectomies, meniscus repairs, ACL repairs, total knee/hip replacements, knee articular cartilage defects, and hip labral issues.
Lower Extremity Exercise Prescription
---
After learning about the various lower extremity surgeries and the rationale behind exercise prescription for them, the participant will now see video demonstrations of all of the different exercises and modifications used.
The Spine
---
In this module, the participant will learn about various spinal surgeries including laminectomies, microdiscectomies, and fusions and how to implement an effective strength program for clients that have had these after finishing physiotherapy.
The Shoulder
---
This module is also a combination of lecture and demonstration, and will teach the participant about common shoulder surgeries and how to safely implement strengthening work after them. Topics covered include rotator cuff repairs, SLAP and Bankart repairs, and shoulder replacements.
Jason O'Connor, DPT, CSCS
"In our facility, we rehab and train a wide range of patients and clients including those who have experienced a variety of post-operative procedures. Dr. Mash's new course provides a comprehensive overview of post-operative considerations that are vital in the preservation of function and optimizing performance for both patients and clients. Dr. Mash provides a distilled and easily digestible approach in addressing these considerations. This course is a MUST for those looking to learn how to strength train clients after an orthopedic surgery. 5-star"
Joe Camoratto, DPT, CF-L1
"Deciding on what direction to go in right after a client gets out of surgery can be frightening. With precautions from the surgeon and deconditioning that occurs after recovering at a lower intensity, having a resource like this post-surgical course was really helpful in knowing the basics about where to turn for common surgeries. I am feeling much more confident in my ability to program for strength athletes once they are ready to enter into the return to sport phase of exercise."
Matt Casturo, CSCS
"Strength Training the Post-Operative Client provides a framework for making connections between the pathology of surgeries and practical exercise prescription decisions. The combination of lectures and demonstrations helps you understand the continuum from surgery and restoring basic motion all the way to progressing to high level strengthening activities. Dr. Mash provides great examples of how to implement effective strength programs for clients after finishing physiotherapy. This course would be beneficial for professionals who want to have the knowledge and understanding to help clients who have had orthopedic surgery return to an active lifestyle."
Bryan Niles, BS, CSCS
"Very informative and up to date with everything. Very knowledgeable about rehab and modern day rehab protocols in a gym setting. Able to modify everything to fit the person in the fly to get results. Highly recommended anyone wanting modern day rehab sports protocols to look at these courses."
Connie Sciolino, CSCS
"This is my second course with Barbell Rehab. The first was an in-person from which I learned a lot and was able to implement easily into my daily training sessions. Because of that the first one, I decided to try another and was equally impressed. Clearly laid out objectives, easy to understand descriptions and great visuals for hands-on portion. He really does such a great job of relaying information. I am looking forward to his next course."
Bonnie Campbell, CF-L1
"I am a Fitness Professional and have found a niche training Older Adults (+60). I have taken MANY courses to get better at helping my clients stay functionally independent, fit and strong. As you can imagine, many of my folks have hip and knee replacements, back issues and shoulder issues. Your course covers it ALL. It has given me increased confidence in what I am already doing and lots of great practical information and strategies to add to my tool kit!!"
Troy Baxendell, DPT, COMT, HMS, CPT
"I liked Dr. Michael's easy explanations and demonstrations of barbell techniques. He referenced research to drive home the point that one can indeed return to lifting weights after joint replacement and Orthopedic surgeries."
Take this course at your own pace with no time limit for completion. Enjoy lifetime access!
---
Become the go-to professional in your area to work with clients that have had an orthopedic surgery!
---
$179

$139
Get started for only $39 down! Select "Payment Plan" at checkout (price is in USD)
---
I'm Ready to Up My Game!
---
---