---
Exercise Modifications for the Pregnant Client
---
What to Expect in Training While You're Expecting
---
Free Webinar Presented by:
Dr. Sophia Veiras, PT, DPT
In this FREE Webinar, you will learn:
The benefits of physical activity during pregnancy.

Safety first! Indications, contraindications, getting clearance, and knowing your flags.

Understand systemic changes during pregnancy that can influence exercise tolerance.

Exercise selection & modifications that can be made to maintain tolerability to strength training throughout pregnancy.

Pelvic floor muscle training & getting ahead of the game.

Optimally preparing your client for labor, delivery, and the post-partum return to physical activity.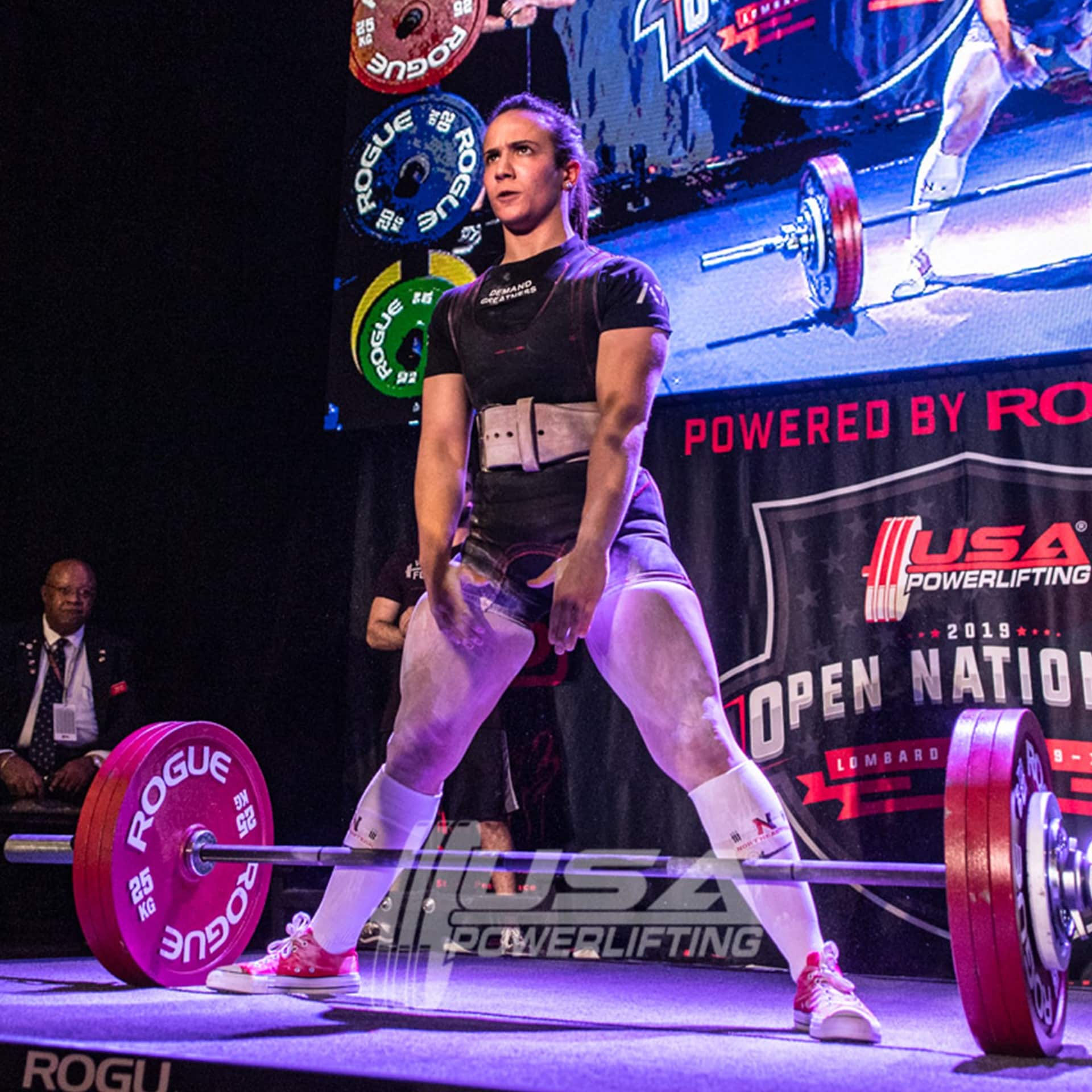 Hi! I'm Sophia, and I'll be your instructor for this webinar.
I graduated in 2015 with my Doctorate in Physical Therapy from Northeastern University. After graduating with my DPT, I continued at NU within their College of Professional Studies for an Advanced Graduate Certificate in Orthopedics. Since then, I've pursued advanced knowledge and credentials within strength training, pelvic health, and pregnancy, with a special interest in bridging the gap between women's health and elite sports performance.
Physical activity in pregnancy is associated with minimal risks and has been shown to benefit most women, although some modification to exercise routines may be necessary as a result of normal anatomical and physiologic changes and fetal requirements. Outside of obstetric or medical complications or contraindications, pregnant women should be encouraged to continue or initiate safe physical activities.
Despite current recommendations encouraging >150 minutes of moderate-intensity aerobic activity per week, incorporating a variety of aerobic and muscle-strengthening activities, and limiting sedentary time, the sad reality is that the vast majority of pregnant women are not meeting these guidelines.
This webinar will provide you with the knowledge needed to empower your pregnant clients to get and stay active throughout pregnancy. Read my full bio here.
---
Learn how to safely prescribe and modify strength training exercises for your pregnant clients to optimize outcomes and performance.
Disclaimer: This training is in no way associated with or sponsored by Facebook® or Instagram®. This is not a business opportunity. No income opportunity is being presented in this masterclass. You are registering for training to assist you in improving your ability to work with and acquire more clients in your existing business. We do no purport our business and/or us as being a "get rich scheme." There are no guarantees, promises, representations, and/or assurances concerning the level of success you may experience. This resource is not created by, affiliated with, or sponsored by Facebook® or Instagram®.