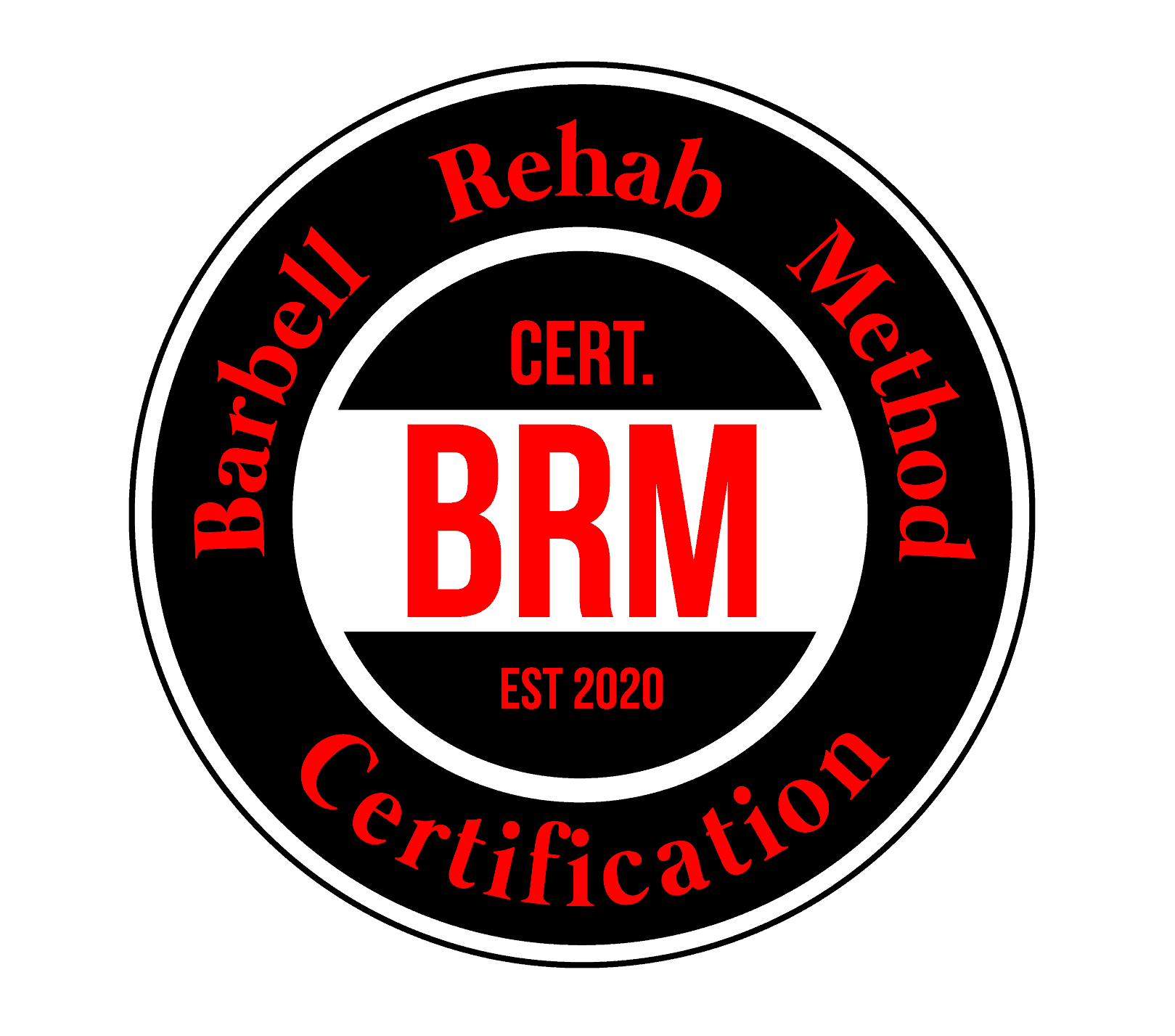 THE BARBELL REHAB METHOD
CERTIFICATION
---
Learn how to coach and modify the barbell lifts for clients with pain or mobility limitations in this 2-day live certification event.
---
Dates: October 2-3, 2021
---
Location: American Raw Fitness
---
Address: 833 N Cooper Rd Ste 102, Gilbert, AZ 85233
---
Times: 8:00 - 4:30pm
---
---
---
1.5 category A NSCA CEUs
---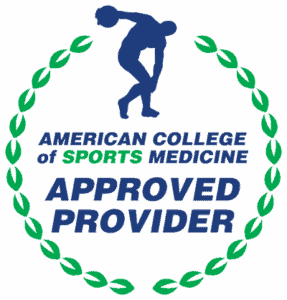 ---
15.0 ACSM CECs
---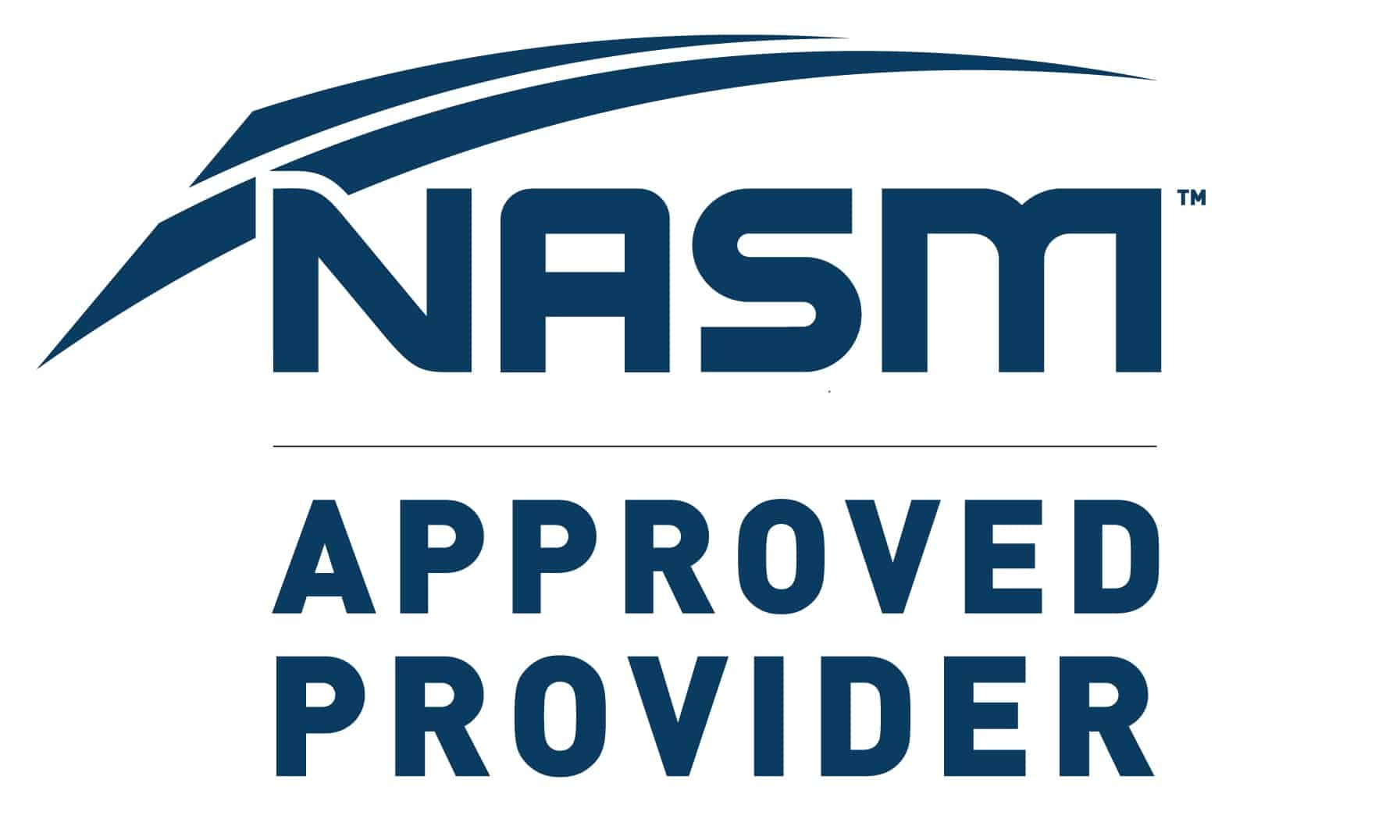 1.5 NASM CEUs
---
---
---
---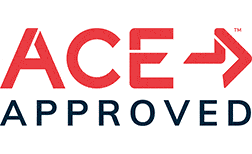 1.5 ACE CECs
---
---
15 AFAA CEUs
---
---
15 ISSA CEUs
---
---
15.0 contact hours available for AZ/CA Physical Therapists and PT Assistants
---
What is The Barbell Rehab Method?
Step 1: Coach and Modify the Barbell Lift
Learn our step-by-step approach for how to modify lifts around pain in this live 15 hour CEU approved event
---
When someone has pain with a lift, there are a lot of modifications you can make such as reducing intensity, modifying volume and frequency, or changing the joint angles or range of motion of the lift.
We've taken all of these different modifications you can make and organized them into a methodical approach to show you what to prioritize and the exact steps you should take based on the individual's needs. 
---
Step 2: Optimally Design and Program the Accessory Work
---
---
Learn how to program and optimize accessory work for a wide range of client presentations
---
While coaching and modifying the barbell lifts such as the squat, deadlift, bench press, and overhead press serve as the pivotal foundation in promoting training longevity, it's still just one piece of the puzzle.
What you do AFTER can make all of the difference. How do you modify a lunge for knee or back pain? What kind of specific accessory work would you program for someone with recurrent shoulder instability? Utilizing our 4-Step Framework for Training With Pain, we go through ALL of this and MORE to help you develop comprehensive programs tailored to your clients' specifics needs.
Stop haphazardly adding more foam rolling, stretching, and mobility work just to "see what sticks." Achieving optimal results requires a methodical approach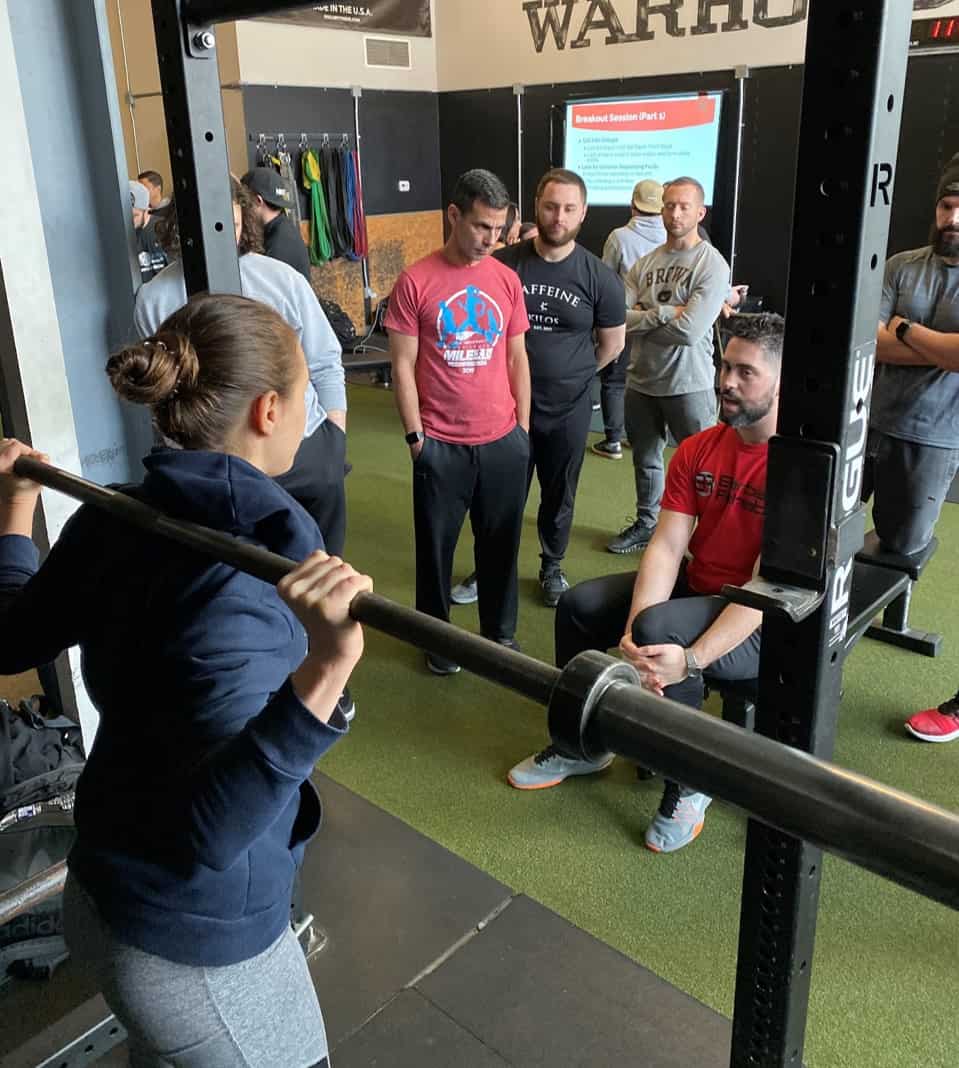 ---
When someone has pain or discomfort with a lift, there's a million things you COULD do, but the question is this: What should you do first? What should you do second?
Far too often, when a client reports discomfort, professionals just haphazardly prescribe more foam rolling, stretching, or mobility drills. This can lead to a spiraling effect, and before you know it, the client has a 30-45 minute warm up before they even start the first lift! 
While these techniques are good at temporarily reducing pain or tightness, you often need more and more of them just to keep getting the same desired results. So how do you fix this and prevent clients from needing to warm-up for so long? You need a system in place.
The Barbell Rehab Method provides you with this systematic framework so you know EXACTLY what to do and in what order when someone has pain with a lift. We help you take the guesswork out of it!
It's time to end the turf war and UNITE fitness and rehab professionals

---
The Barbell Rehab Method Certification event is a one-of-a-kind continuing education event where we invite BOTH fitness and healthcare professionals to attend. Why? The answer is simple. Whether you're a personal trainer, strength coach, physical therapist, physical therapy assistant, or chiropractor, we are all in this business for the same reason...to help our clients reduce pain and improve performance and quality of life.  And in order to do this optimally, we need to UNITE and work as a TEAM to get the job done.
Far too often I see healthcare providers hesitate to refer their patients to a personal trainer after discharge in fear that they might "undo all of their progress." On the other hand, fitness professionals may be hesitant to refer their clients to a healthcare provider in fear that they'll be told to stop lifting. We want to offer a better solution. One where rehab and fitness pros work TOGETHER to help prevent overmedicalization and unnecessary surgeries. 
Earn the Barbell Rehab Method Certification (Cert. BRM) and get listed our on database of approved professionals!
---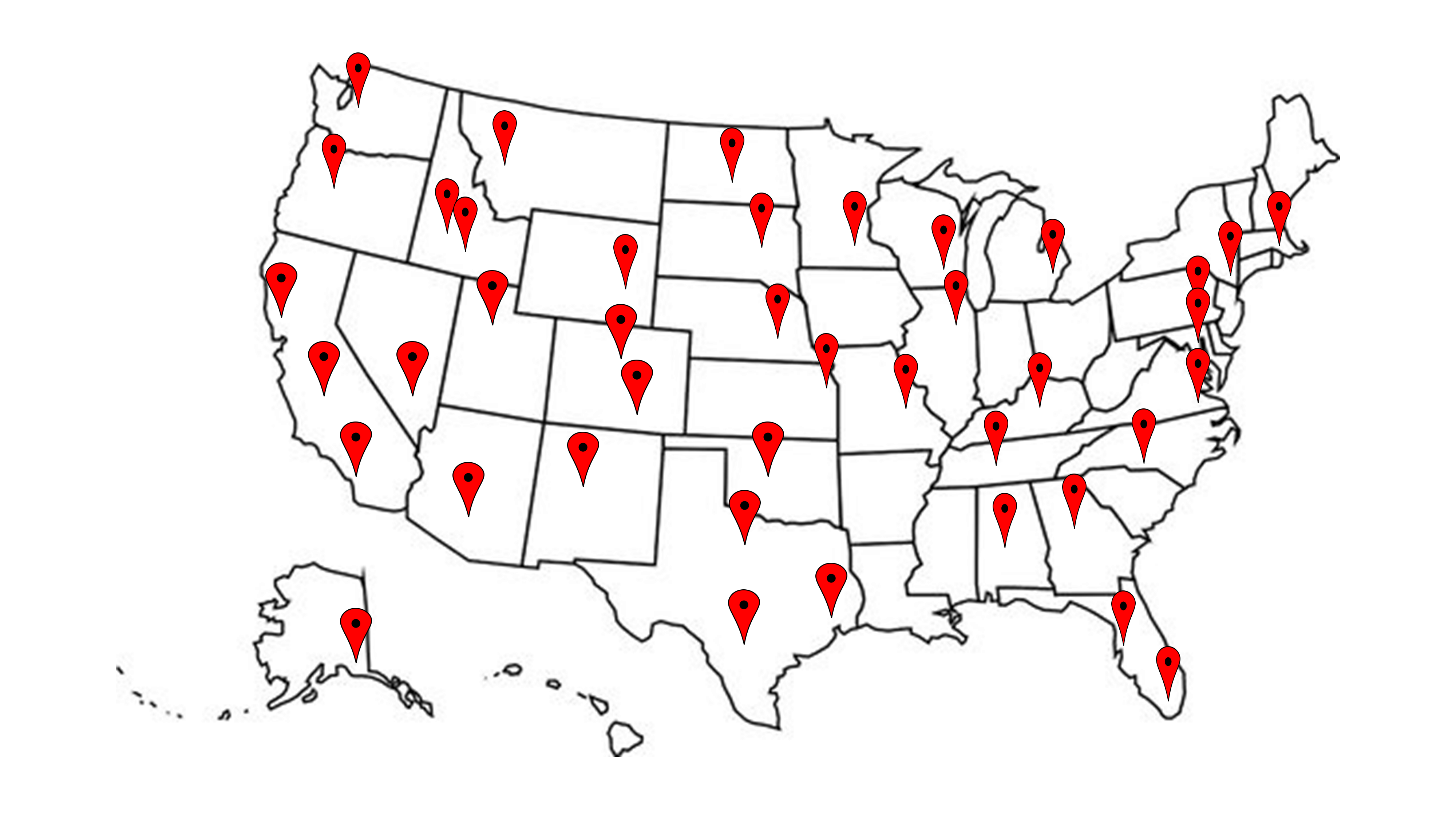 ---
In designing this course, we wanted to create a comprehensive resource where prospective clients, healthcare providers, and fitness professionals could access in order to promote a unified approach to client management. Now, as a healthcare provider, you'll have a list of fitness professionals to refer your clients to after discharge. And as a fitness professional, you'll have a list of healthcare providers to refer your clients to if form and programming modifications aren't enough to control symptoms.
Think of this as a never ending loop of referrals to keep your clients from undergoing unnecessary surgery! Lifetime registration in our database is granted upon completion of the certification. There are no annual dues.
STOP LOSING CLIENTS AND GYM MEMBERS TO UNNECESSARY SURGERIES
---
Costing more than $25 billion in 2017, elective orthopedic surgeries are unfortunately a first-line defense in many cases for simple joint and muscle pain. In the Barbell Rehab Method Certification, via a biopsychosocial approach, we will show you how to optimize form, programming, and mindset to keep your clients from having unnecessary surgery.
For the fitness professional, we will arm you with a powerful system for how to modify lifts and programming and show you exactly when to refer out to a rehab professional. For the rehab professional, we show you how to help these folks work through pain so you can refer them BACK to the fitness professional for structured training again.
---
---
Dr. Michael Mash
PT, DPT, CSCS, SFMA, FMS, Cert. TMM
Hi, I'm Michael, founder of Barbell Rehab and the Barbell Rehab Method Certification (Cert. BRM).  After teaching a one-day event (The Barbell Rehab Workshop) to hundreds of fitness and rehab professionals across the country, one consistent theme emerged: You guys wanted MORE. So that's why I decided to expand on the workshop's principles and create this extensive 2-day live certification course!
There are a LOT of people out there who need your help. Far too often, I see people with minor aches and pains get lost in the medical model. They may be told by a physician to stop lifting (because it's "bad" for you) or undergo unnecessary surgeries that keep them out of your gym for months.
I want to help you change that. The principles in this course will not only teach you how to work with people that have pain or mobility limitations, it will teach you how to EMPOWER them to live stronger and healthier lives!
---
Day 1
---
Principles of Rehab and Performance
The 4-Step Framework for Training with Pain
What is Pain? Looking into the Science of Pain
The Foam Roller Trap: Optimizing Warm Up Strategies
Upper Body Programming Structure
Optimizing and Modifying the Bench Press
Bench Press Form and Execution Lecture
Modifications for Shoulder Pain
Bench Press Coaching and Demonstrations
Push-Up Pattern Reintegration Strategies
Finding Your "Arm Slot" on DB Bench Variations
Overhead Lifting, Modifications, and Shoulder Stability
Assessing and Restoring Shoulder ROM
Coaching the Overhead Press Lecture
Overhead Press Modifications and Regressions
Shoulder Stability Principles and Exercise Prescription
Overhead Barbell and DB Press Coaching Demonstrations
Ground Based vs. Functional Overhead Stability Class Breakouts
Horizontal and Vertical Pulling Patterns
Coaching the Horizontal Pulling Pattern
Modifying Shoulder Abduction Angles During the Row
Coaching the Vertical Pressing Pattern
Optimizing Scapular Position and Movement
Class Breakouts and Demonstrations
---
Day 2
---
Lower Body Programming Structure
Full Body vs. Upper Lower Splits
Optimizing RPE to Reduce Pain and Drive Performance
Manipulating Volume, Intensity, and Frequency
Training and Modifying the Squat Pattern
Coaching the Barbell Back Squat
Mobility Demands for Different Squat Variations
Changing Modifiable Factors For Back, Hip, and Knee Pain
Class Breakout: Finding Your Squat Stance
Squat Mobility and Core Bracing Drills
Deadlift Form, Variations, Common Problems and Solutions
Coaching the Barbell Deadlift
Common Technique Faults and Solutions
Deadlift Modifications for Back and Hip Pain
Class Breakout: Conventional vs. Sumo Deadlifts
The Bodyweight Hip Hinge: Coaching Drills and Strategies
Implementing and Modifying the Lunge Pattern
Coaching the Barbell/DB Lunge
Effects of Stride Length, Torso Angle, and Load Placement
Regressions and Progressions for Hip, Knee, Back Pain
Class Breakout: Coaching Cues and Demonstrations
---
See What Others Have Said About Our Past Live Events
Dr. Jason O'Connor, PT, CSCS, SFMA
---
The Barbell Rehab Method Certification is for qualified fitness and rehab professionals and students in those aforementioned fields. This includes personal trainers, strength coaches, physical therapists, physical therapy assistants, chiropractors, and massage therapists.
Become the go-to professional in your area to help your clients reduce pain and improve performance!
---
---
Add to Cart
---
Early Bird Deadline:
September 11