Pain, Placebo, and Perception: Optimizing Patient Expectations
---
---
Free Webinar Presented by Dr. Ben Geierman, DPT, CSCS
In this FREE Webinar, you will learn:
The history of various pain models and how they've influenced clinical practice

The flaws of a purely biomechanical based structured model

The dangers of using nocebic language and how to avoid it

How meaning shapes our perceptions to impact health, pain, and longevity

How we can leverage perceptions to optimize health and reduce pain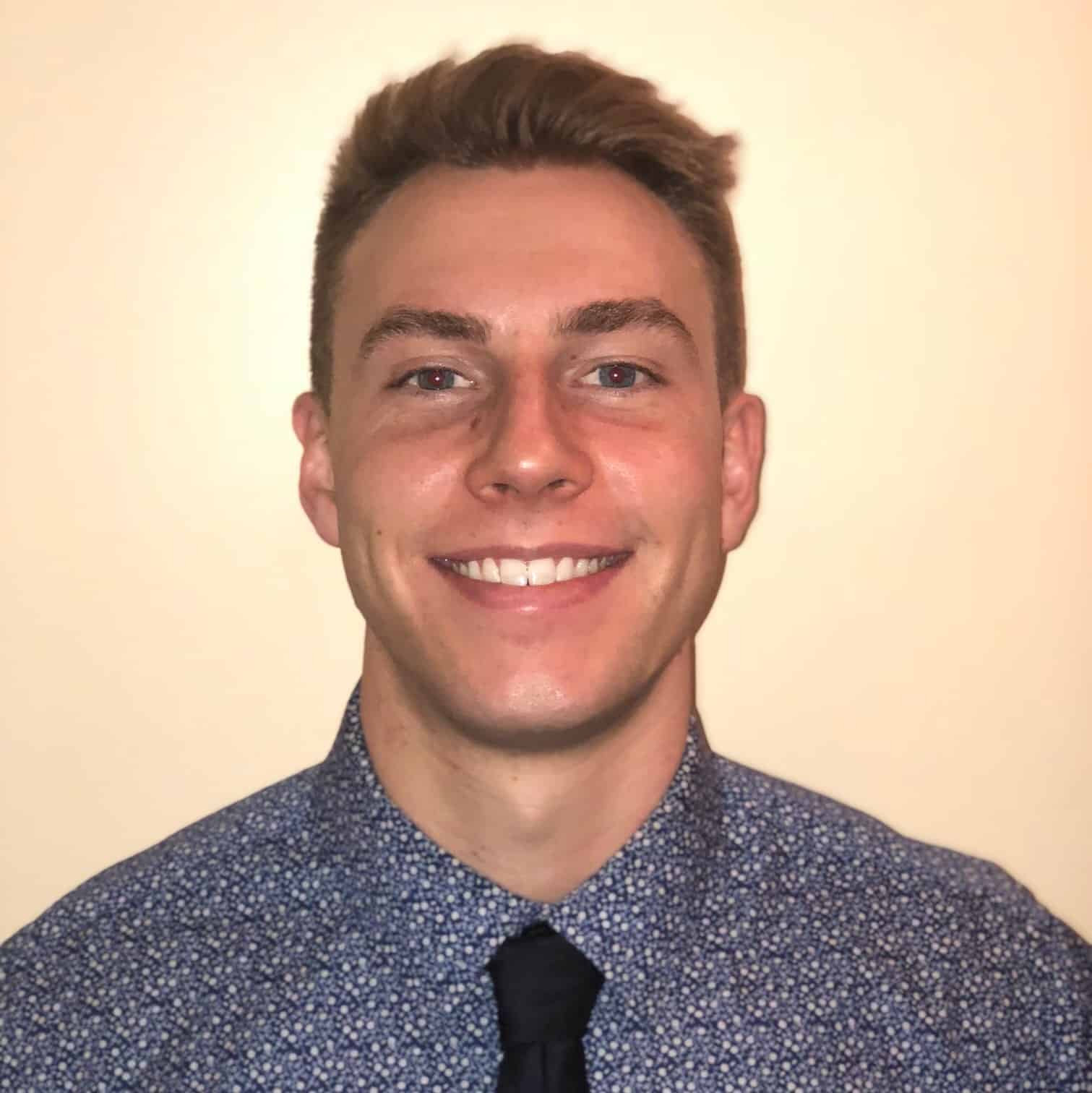 Dr. Ben Geierman
PT, DPT, CSCS
Hi, I'm Ben, and I'll be your instructor for this webinar!
I graduated in 2019 with my Doctorate in Physical Therapy from Chatham University and in 2017 from Grand Valley State University with a Bachelor of Science degree in Clinical Exercise Science.
I created this webinar to help other rehab professionals navigate the waters of all things pain, placebo, and patient expectation. The words we use with our patients matter...and I want to show you why!
The principles in this webinar will not only teach you how to level up your patient education game, it will teach you how to EMPOWER them to live stronger and healthier lives! Read my full bio here.
---
Learn how to leverage an updated understanding of pain, language, and expectations to optimize outcomes for your patients.
Disclaimer: This training is in no way associated with or sponsored by Facebook® or Instagram®. This is not a business opportunity. No income opportunity is being presented in this masterclass. You are registering for training to assist you in improving your ability to work with and acquire more clients in your existing business. We do no purport our business and/or us as being a "get rich scheme." There are no guarantees, promises, representations, and/or assurances concerning the level of success you may experience. This resource is not created by, affiliated with, or sponsored by Facebook® or Instagram®.