Barbell Training for the Overhead Athlete
---
Principles of Rehab and Performance
---
Free Webinar Presented by Dr. Miles Nicholas, DPT, CSCS
In this FREE Webinar, you will learn:
The difference between General Physical Preparation (GPP) and Specialized Physical Preparation (SPP) and its application to the rehabilitation of overhead athletes

A needs analysis for the overhead athlete, based upon sport, to determine appropriate rehabilitation-based training goals

How to prescribe and modify barbell strength training exercises for the overhead athlete

The argument for/against the use of barbell pressing exercises for baseball pitchers

What an "arm-care" routine is and how to implement it in overhead athletes in order to complement their training after return to sport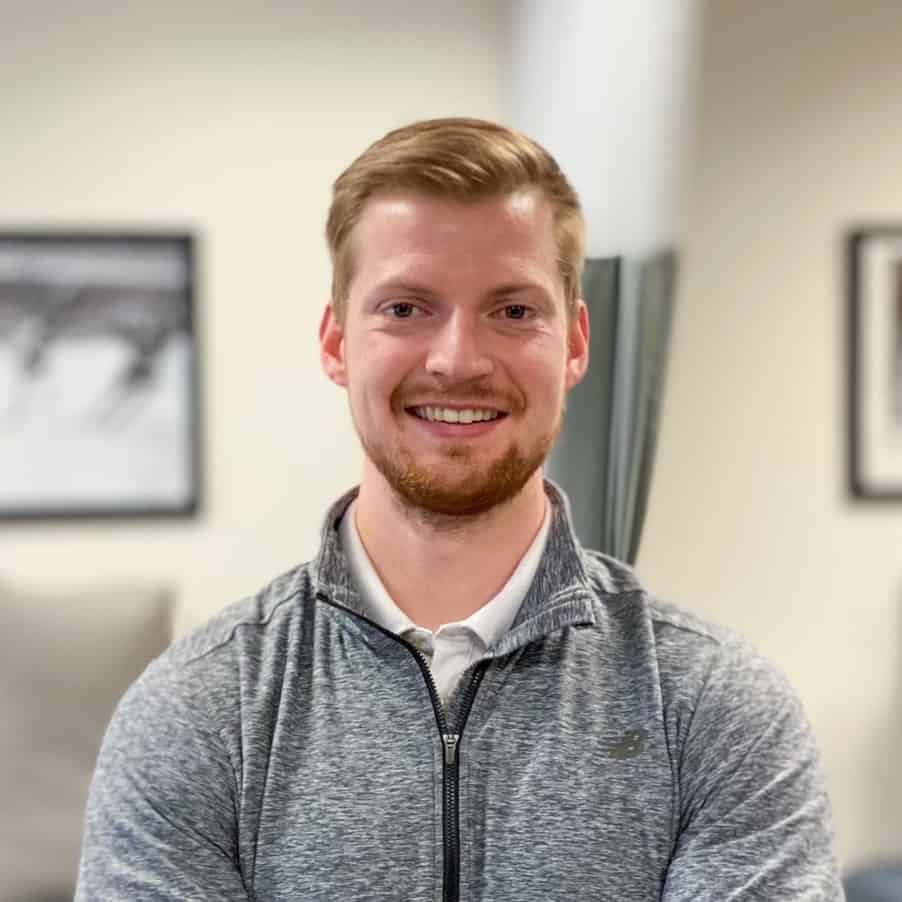 Dr. Miles Nicholas
PT, DPT, CSCS
Hi, I'm Miles, and I'll be your instructor for this webinar!
I graduated from Northeastern University in 2019, earning both my Doctorate of Physical Therapy (DPT) and Bachelor of Science (BS) in Rehabilitation Science. During my undergraduate program, I completed the Concentration in Sports Strength and Conditioning and achieved dual-minors in Exercise Science and Psychology.
I created this webinar to help coaches and rehab professionals improve their management of overhead athletes.
The principles in this webinar will not only teach you how to implement barbell training work with your overhead athletes, it will teach you how to EMPOWER them to live stronger and healthier lives! Read my full bio here.
---
Learn how to effectively manage overhead athletes with the latest evidence-based principles from rehab to performance.
Disclaimer: This training is in no way associated with or sponsored by Facebook® or Instagram®. This is not a business opportunity. No income opportunity is being presented in this masterclass. You are registering for training to assist you in improving your ability to work with and acquire more clients in your existing business. We do no purport our business and/or us as being a "get rich scheme." There are no guarantees, promises, representations, and/or assurances concerning the level of success you may experience. This resource is not created by, affiliated with, or sponsored by Facebook® or Instagram®.