---
Breathing and Bracing
---
From Pelvic Floor Dysfunction to Optimal Performance
---
Free Webinar Presented by:
Dr. Sophia Veiras, PT, DPT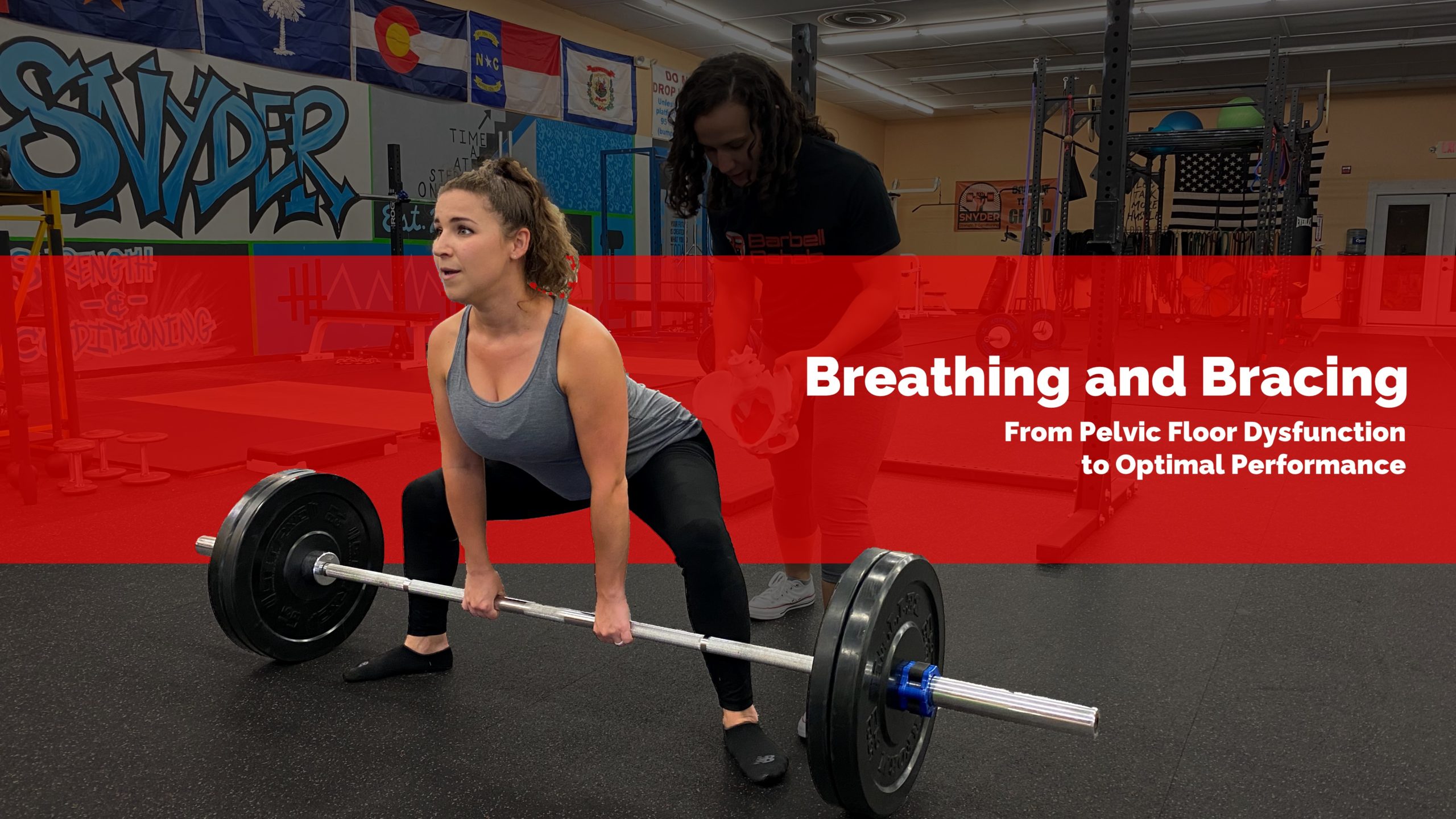 In this FREE Webinar, you will learn:
The musculoskeletal, cardiovascular, and respiratory systematic influences of breathing

The biomechanics of respiration and how the diaphragm and pelvic floor musculature work together to drive it

How breathing mechanics influence abdominal bracing during lifting

The relationship between breathing mechanics, abdominal bracing, and pelvic floor dysfunction

Breathing and bracing strategies to utilize within strength training to optimize performance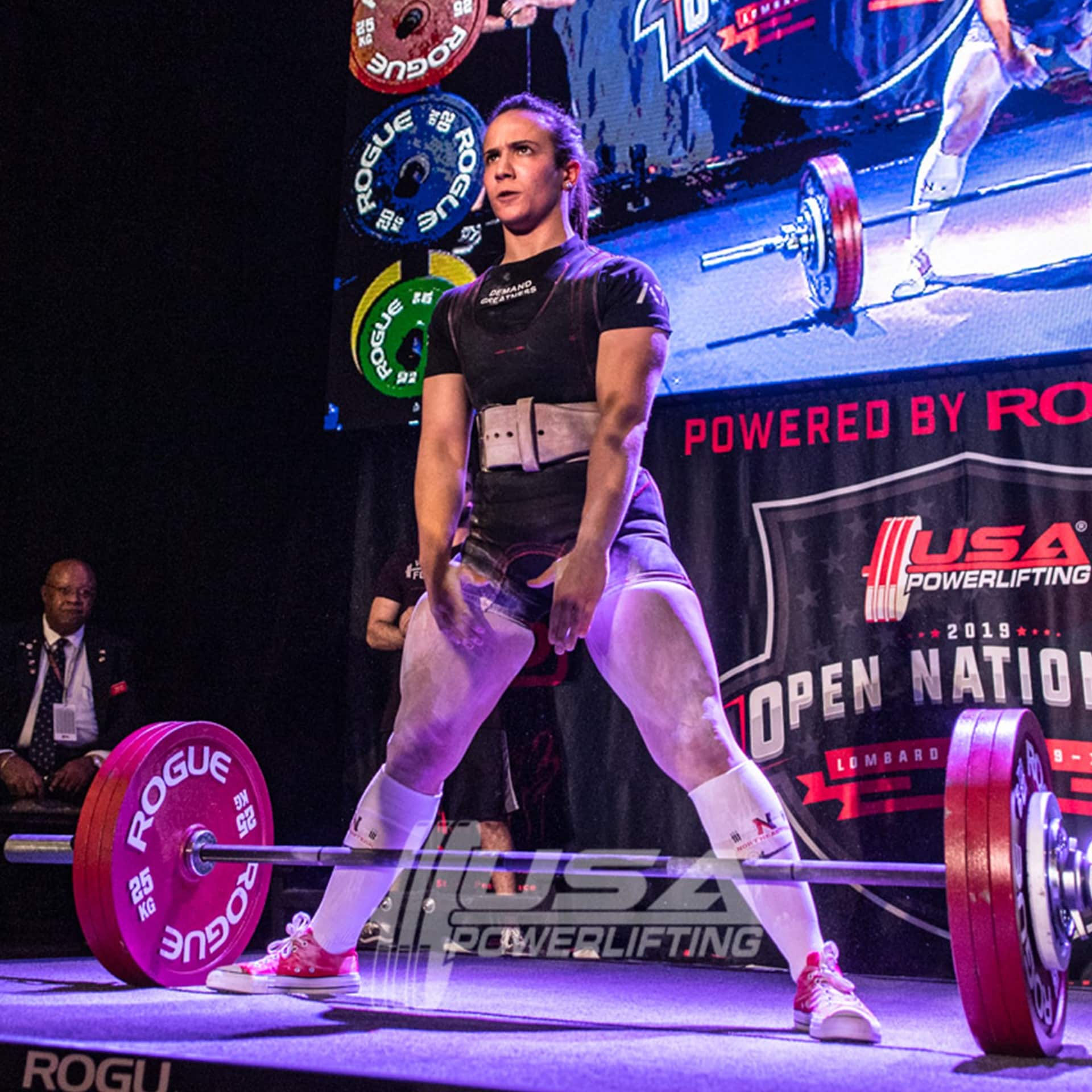 Hi! I'm Sophia, and I'll be your instructor for this webinar.
I graduated in 2015 with my Doctorate in Physical Therapy from Northeastern University. After graduating, I continued at NU within their College of Professional Studies for an Advanced Graduate Certificate in Orthopedics. Since then, I've pursued advanced knowledge and credentials within strength training and pelvic health, with a special interest in bridging the gap from women's health to elite sports performance.
Did you know that the pelvic floor works hand in hand with the diaphragm, our main muscle of breathing? With the average adult taking ~12-20 breaths per minute, breathing has a huge influence not just on our pelvic floor but whole body!
I created this webinar to educate other fitness and rehab professionals on breathing mechanics, bracing, and its relationship to pelvic floor dysfunction. We will then focus on taking these concepts and discuss their application to the performance of a few fundamental movement patterns.  Read my full bio here.
---
Learn how to leverage an updated understanding of breathing, bracing, and pressure management to optimize client outcomes and performance.
Disclaimer: This training is in no way associated with or sponsored by Facebook® or Instagram®. This is not a business opportunity. No income opportunity is being presented in this masterclass. You are registering for training to assist you in improving your ability to work with and acquire more clients in your existing business. We do no purport our business and/or us as being a "get rich scheme." There are no guarantees, promises, representations, and/or assurances concerning the level of success you may experience. This resource is not created by, affiliated with, or sponsored by Facebook® or Instagram®.