OLYMPIC WEIGHTLIFTING
WORKSHOP
---
Learn how to coach and modify the snatch and clean and jerk for clients with pain or mobility limitations
---
Date: Sunday, March 14
Time: 9am - 5pm
Location: CrossFit Ares
Address: 10 Upton Dr #7, Wilmington, MA 01887
---
---
---
---
0.7 category A NSCA CEUs
---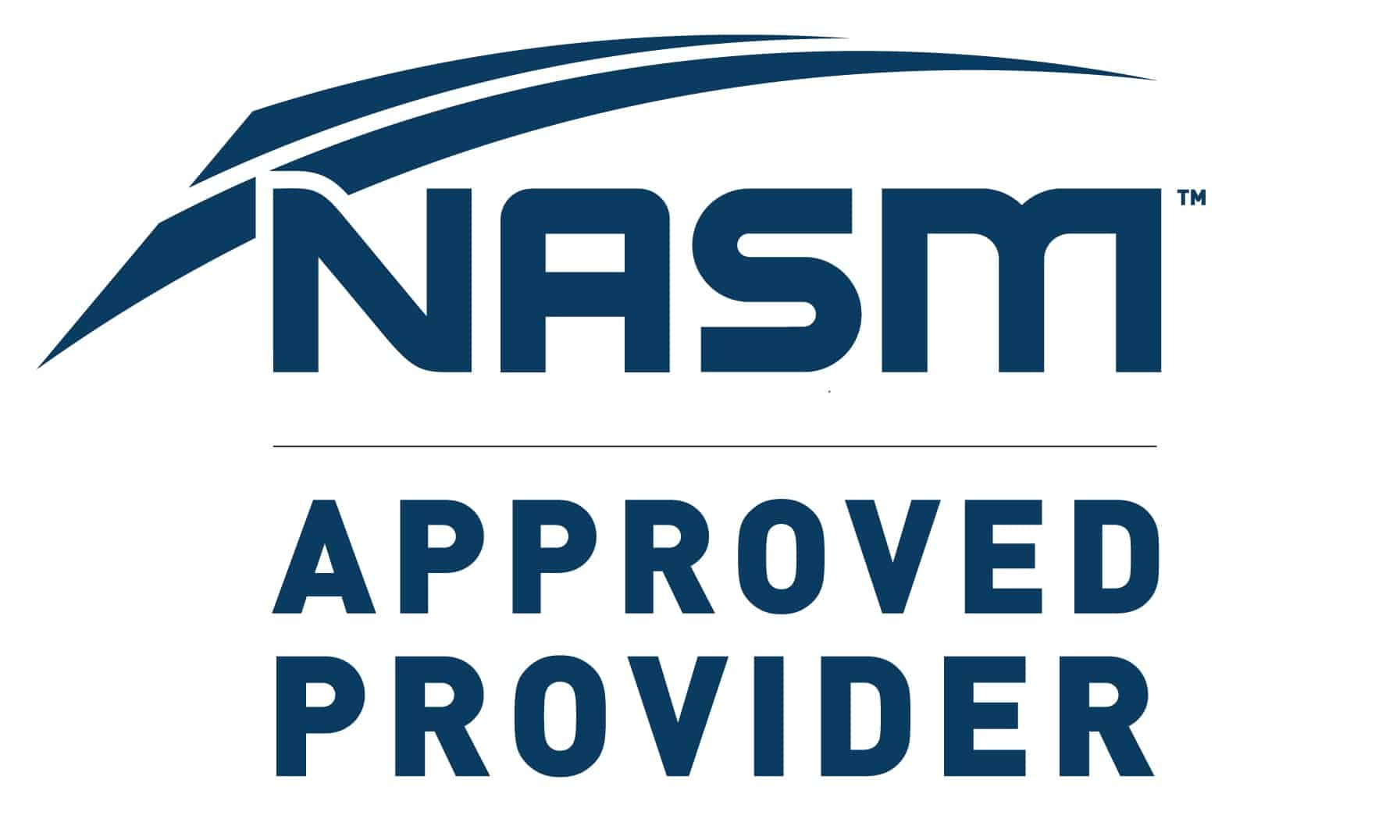 0.7 NASM CEUs
---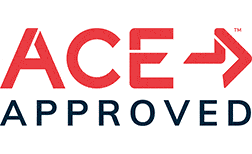 0.7 ACE CECs
---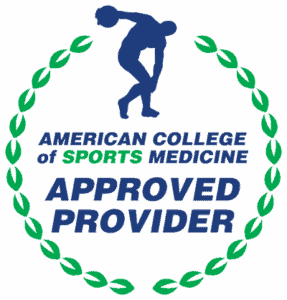 ---
7.0 ACSM CECs
---
---
7.0 category A BOC CEUs
---
Introduction to Olympic Weightlifting
---
In this lecture based module, we discuss what the Olympic lifts are, the prerequisites for being able to do these lifts safely and correctly, and the most common injuries and areas of pain associated with these lifts. We review some of the common drills typically programmed for both of these lifts and discuss warm up and recovery techniques and general guidelines for programming.
Training and Modifying the Snatch
---
In this interactive module, we go in depth on how to perform the snatch, as well as how to modify the movement based on a person's injury, pain, or lack of mobility. You will learn how to screen for common mobility deficits and some of the common sources of discomfort such as hip, shoulder, and back pain.
Training and Modifying the Clean
---
The clean requires both lower and upper body mobility to perform correctly, In this module, we talk in depth about the clean technique and the required mobility to get into this position correctly. You will learn how to screen for hip and ankle mobility and what it takes to get into a successful front rack position. We finish this module by discussing proper pulling and squat stance width based on a person's anatomy and then take a deep dive into common injuries and ways to modify around them.
Coaching and Modifying the Jerk
---
There are a few different jerk variations (split jerk, power jerk, and squat jerk) that we will cover in depth in this module. After reviewing the technique of the jerk we will discuss common problems that people run into like shoulder, wrist, and elbow pain, as well as low back pain, when performing the jerk. Finally, we will screen for thoracic, shoulder, lat, wrist mobility and go over ways to address these mobility deficits to help reduce pain and/or overcompensation that could increase injury risk in the future.
COVID-19 Statement: Barbell Rehab will be presenting this event based on the latest regulations from the state of Massachusetts and Middlesex County. This will include capping this event to a limited number of participants to encourage social distancing. Furthermore, we will be following and adhering to whatever local guidelines are in place at the time of the event regarding wearing masks. Full refunds will be available if we have to cancel or reschedule this event due to COVID-19, so rest assured, your payment is safe. If interested, we recommend signing up SOONER rather than LATER due to the limited spots available. If you have any questions about this, please email info@barbellrehab.com
Dr. Lauryn Ginsburg
DPT, USAW
Hi, I'm Lauryn, and I'll be your instructor for this course!
I am a Doctor of Physical Therapy and own a cash-based practice in Boston called SportsFit Physical Therapy. Since 2016, I've been competing in Olympic Weightlifting both locally and at the national level and have numerous MA State records for my weight class. I'm also a USA Weightlifting Level 1 Certified Coach (USAW).
I created this course to help coaches and rehab professionals improve their management of athletes who routinely train the Olympic lifts.
The principles in this course will not only teach you how to work with people that have pain or mobility limitations, it will teach you how to EMPOWER them to live stronger and healthier lives! Read my full bio here.
---
| | |
| --- | --- |
| 8:30–9:00 | Check-In |
| 9:00–10:00 | Introduction to Olympic Weightlifting Lecture |
| 10:00–11:00 | Coaching the Barbell Snatch |
| 11:00–12:00 | Troubleshooting and Modifying the Snatch: Common Technique Errors |
| 12:00–1:00 | Lunch |
| 1:00–2:30 | Coaching and Modifying the Clean |
| 2:30–4:00 | Coaching and Modifying the Jerk |
| 4:00–5:00 | Conclusion and Q&A Session |
---
If you don't train any of the Olympic lifts lifts or don't work with people who do, this workshop probably isn't for you.
Become the go-to professional to work with clients who train the snatch and clean and jerk!
---
SOLD OUT
---
Join Waitlist
---
We've put a hold on ticket sales due to capacity limitations in MA. If you're interested in attending, please place your name on the waitlist by clicking the button above. We will email you if a spot opens up.