Low Back Pain Fundamentals Online Course
---
Learn the latest evidence-based approach to low back pain self-management
---
$179

$139
Get started for only $39 down! Select "Payment Plan" at checkout (price is in USD)
---
Add to Cart
---
---
---
Low Back Pain Fundamentals Online Course
---
Learn the latest evidence-based approach to low back pain self-management
---
$179

$139
Get started for only $39 down! Select "Payment Plan" at checkout (price is in USD)
---
Add to Cart
---
---
---

---
5.0 CCUs by the Texas Board of Physical Therapy

 
(recognized in 38 additional states. See
FAQ
 section)
---
---
---
0.5 category C NSCA CEUs
---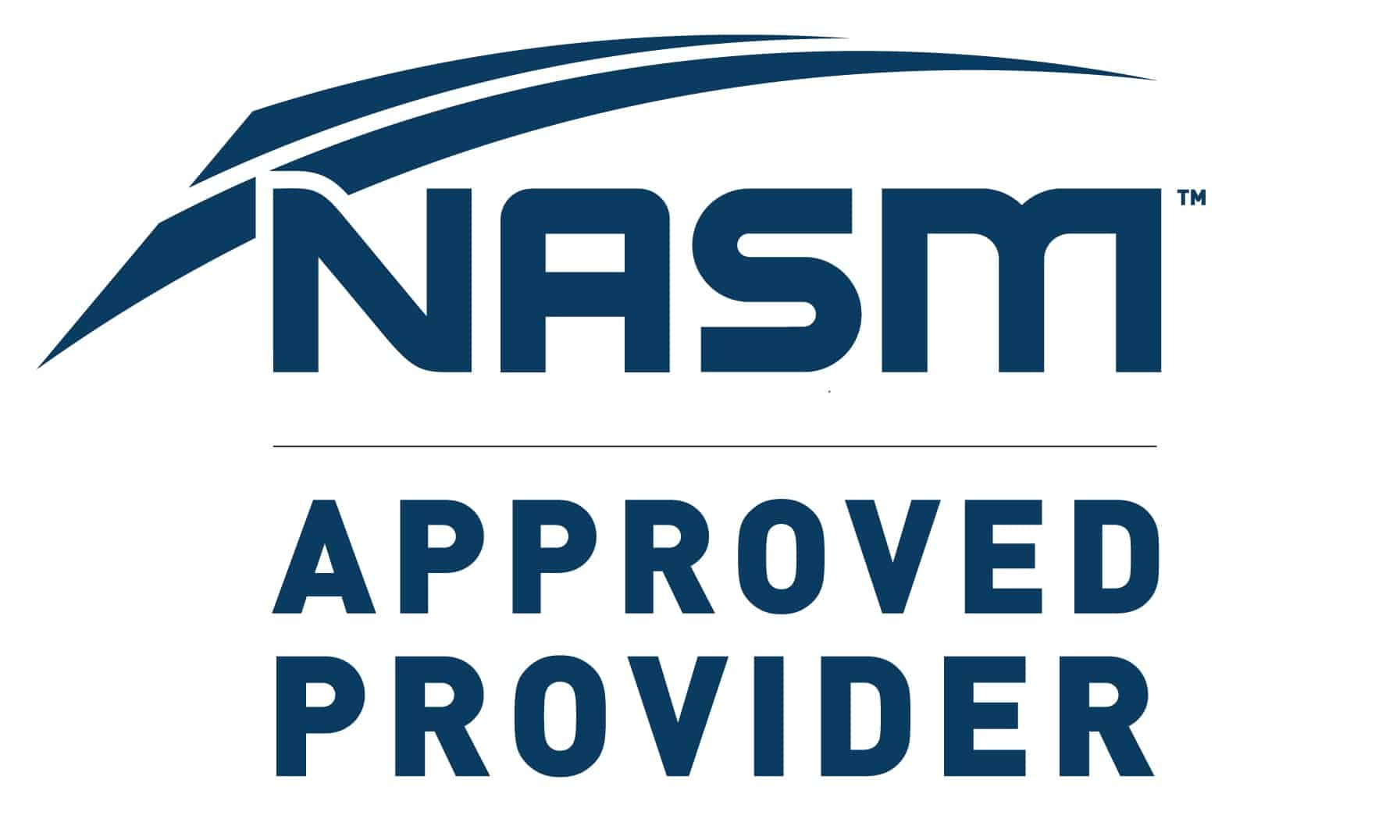 0.5 NASM CEUs
---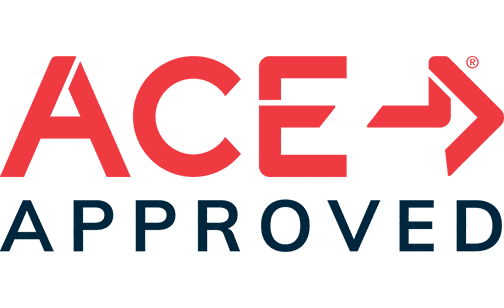 0.5 ACE CECs
---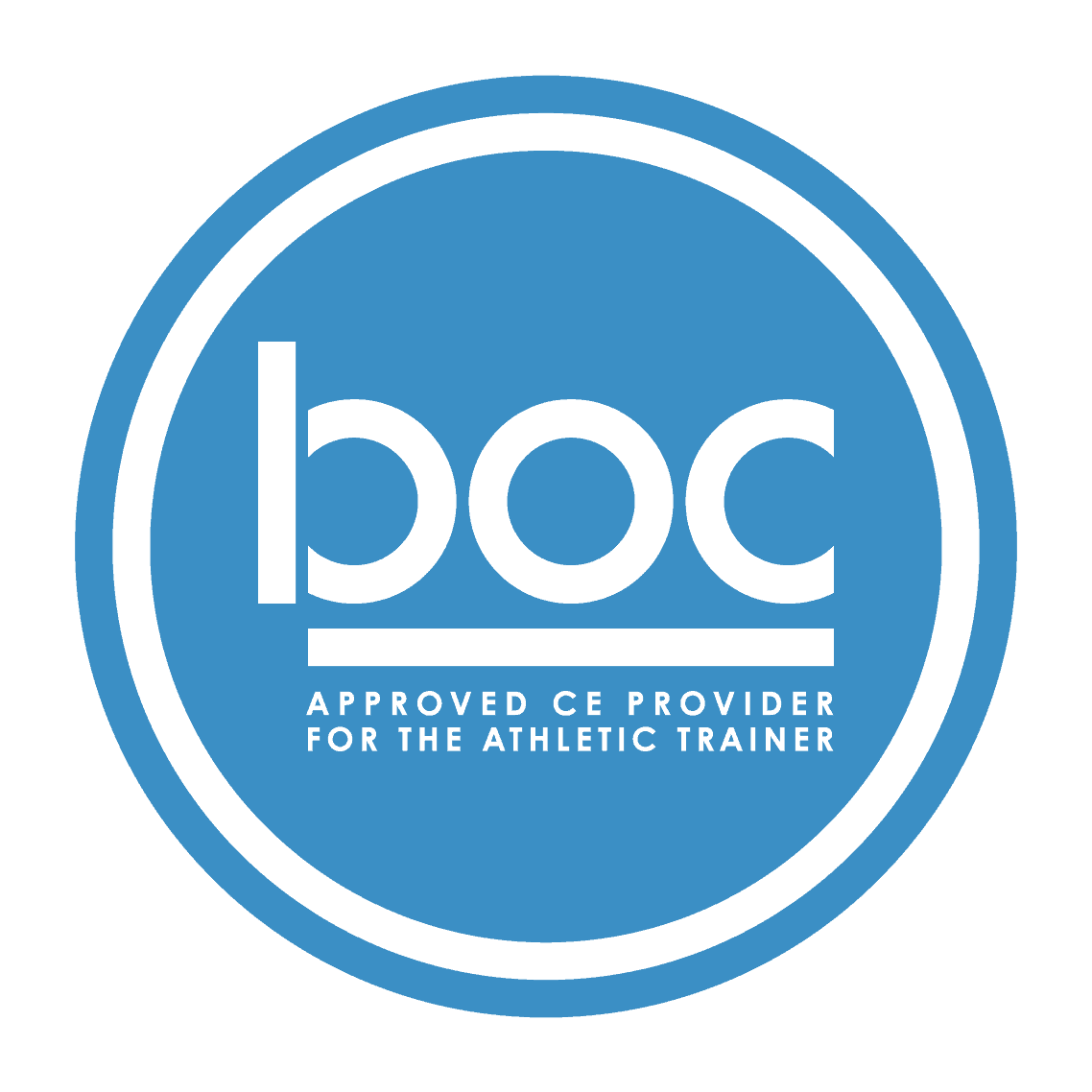 ---
---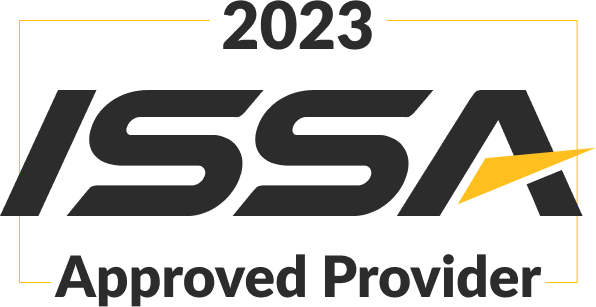 ---
5.0 ISSA CEUs
---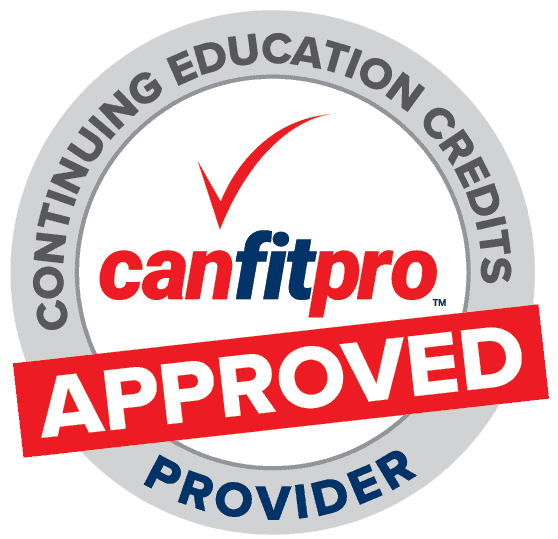 ---
2.0 canfitpro CECs
---

---
5.0 CCUs by the Texas Board of Physical Therapy

 
(recognized in 38 additional states. See
FAQ
 section)
---
---
---
0.5 category C NSCA CEUs
---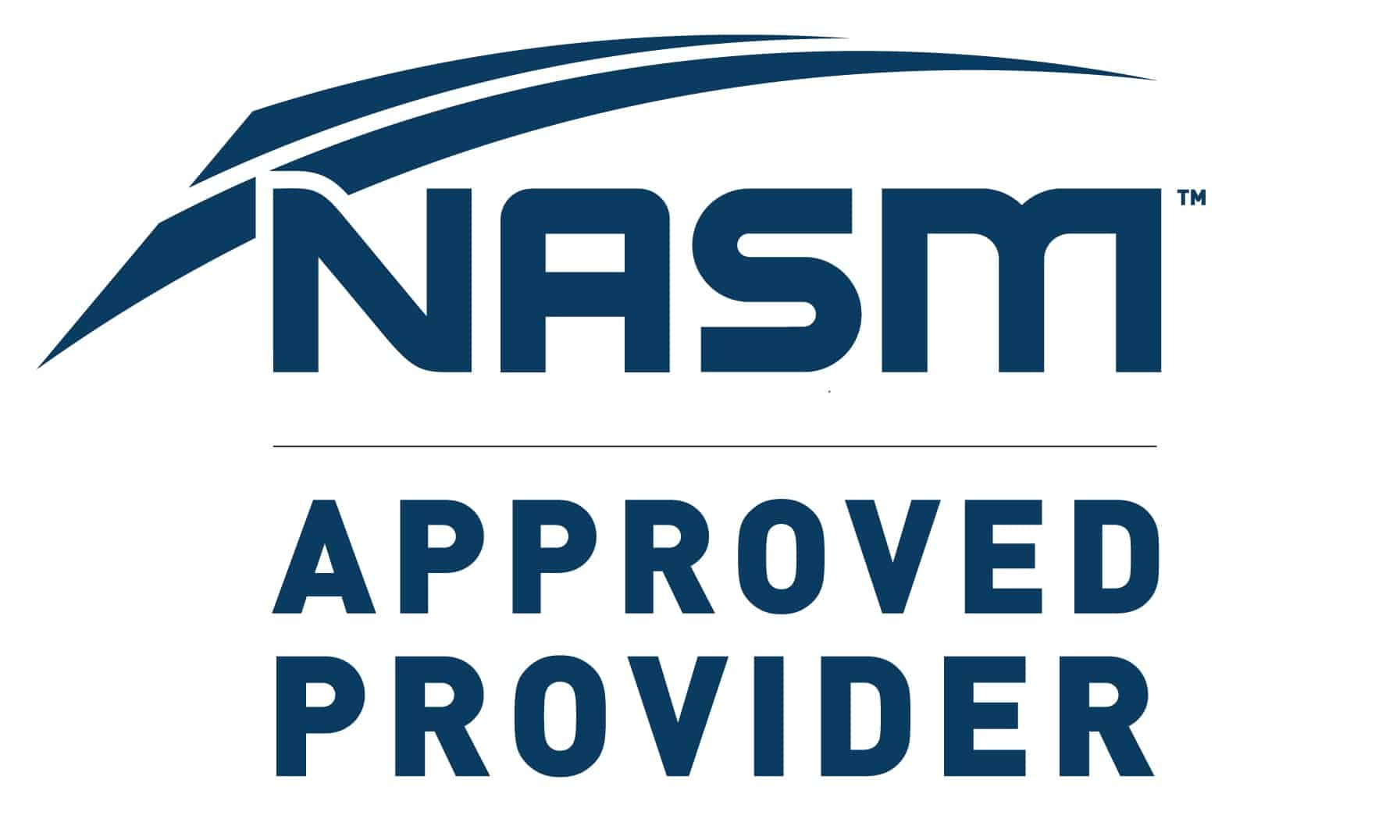 0.5 NASM CEUs
---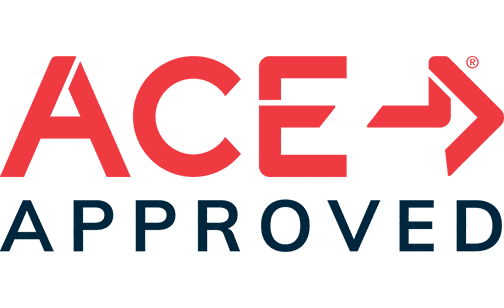 0.5 ACE CECs
---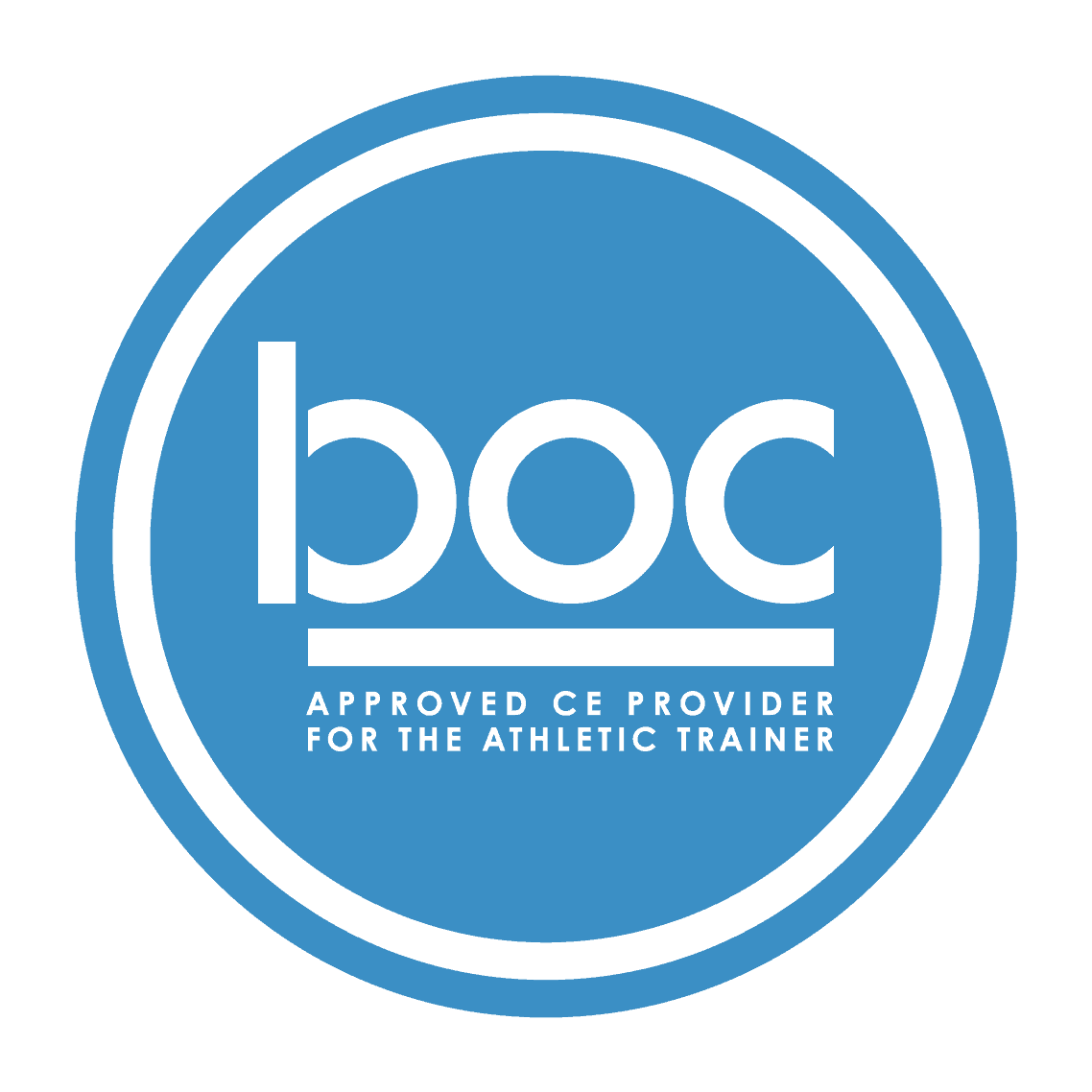 ---
---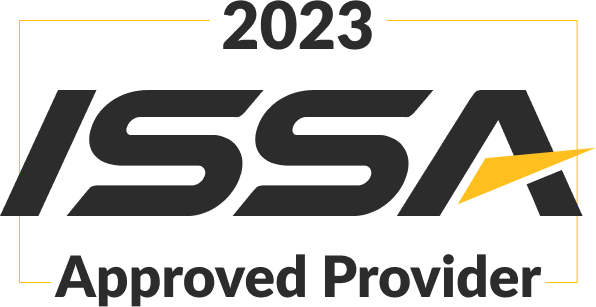 ---
5.0 ISSA CEUs
---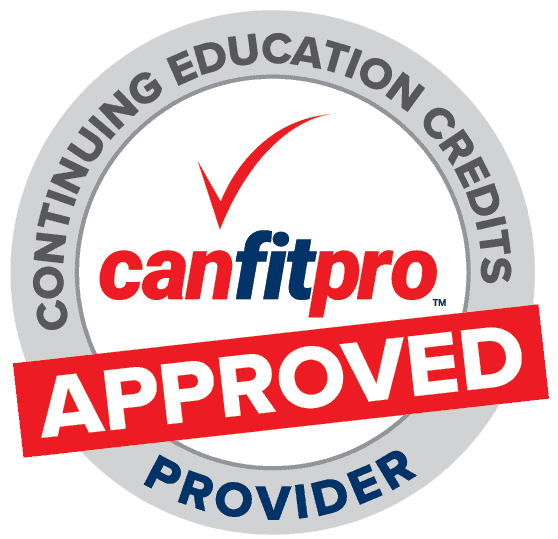 ---
2.0 canfitpro CECs
---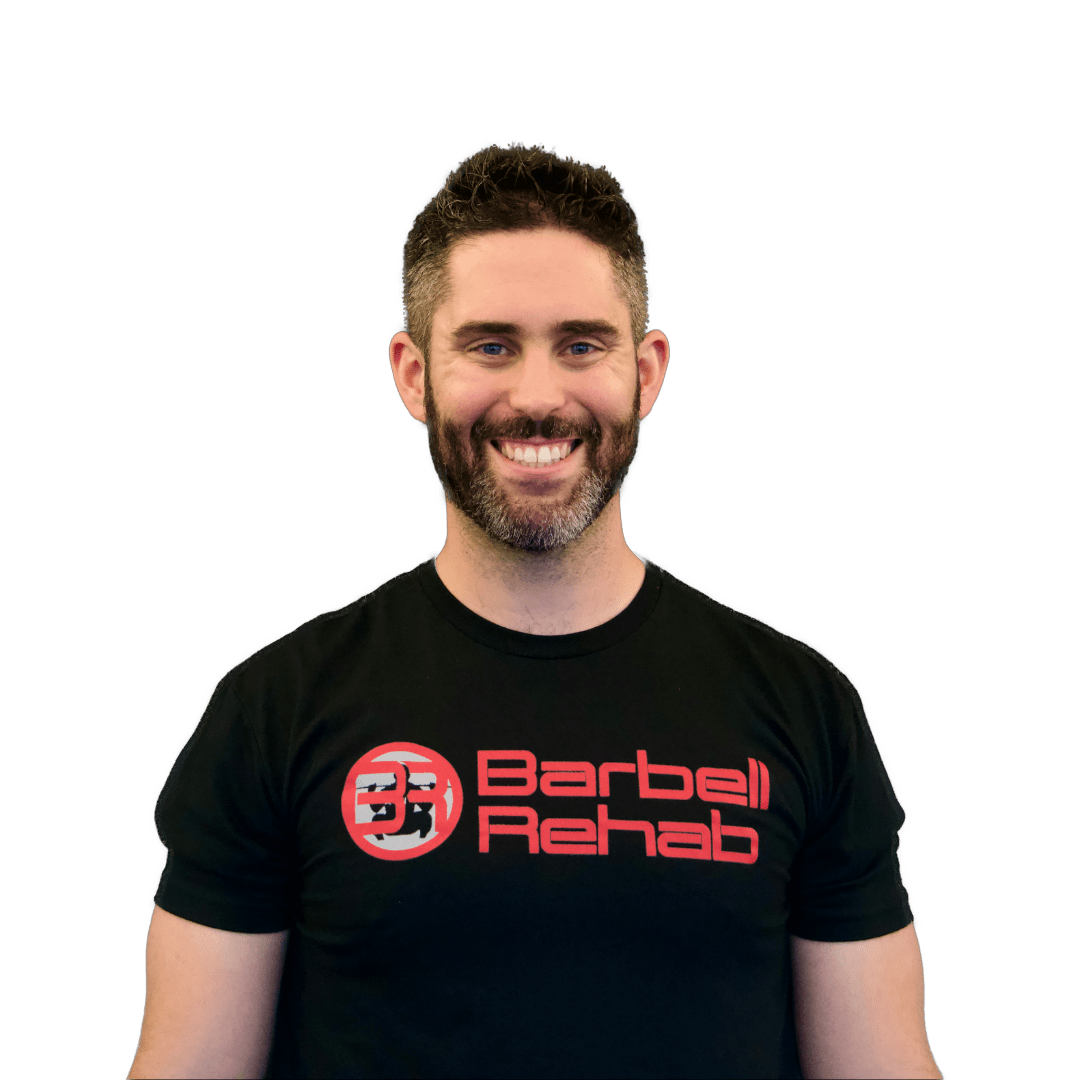 Dr. Michael Mash
PT, DPT, CSCS, SFMA, FMS, Cert. TMM
---
Hi, I'm Michael. I am a Doctor of Physical Therapy (DPT) and Certified Strength & Conditioning Specialist (CSCS). Up to 80% of people will have low back pain at some point in their life. And guess what...that includes the clients you work with in the gym everyday. 
In my opinion, fitness professionals serve a pivotal role in the "first line" of defense in folks with low back pain. That's right...they're telling YOU about their back pain because they trust you! So, what do you do when a client says their back hurts? How do you have an effective conversation with them?
---
Step into the shoes of a client with low back pain
---
In this one-of-a-kind course, you'll see EXACTLY how we communicate with clients who have low back pain. In fact, we structured the entire course as if we were talking directly to someone with low back pain!
With this unique instructional approach, you'll learn all about back pain, when to refer out to a healthcare professional, and how to optimize outcomes and quality of life.
68 Videos
Totaling 4 hrs 20 min of content. Watch at your own pace. Start and stop whenever you want.
Watch on any device
With an easy user interface for mobile, desktop, or tablet. Lifetime access.
A Follow Along PDF Guide
To help solidify the concept and enhance your understanding
With Client-First Language
Step into the shoes of a client with low back pain and see exactly how we communicate with them
Earn a certificate of completion
Pass 5, 5 question multiple choice quizzes and get CEUs!
---
Introduction and How Pain Works
---
In the last 10 years, our understanding of pain has drastically changed. We now know that pain is a very poor indicator of what's actually going on inside the body, and that things like herniated and bulging discs are far more common than you may think. In this module, we dive deep into how pain works, teach you the latest evidence-based self-management strategies, and provide recommendations for when to refer out to a healthcare professional.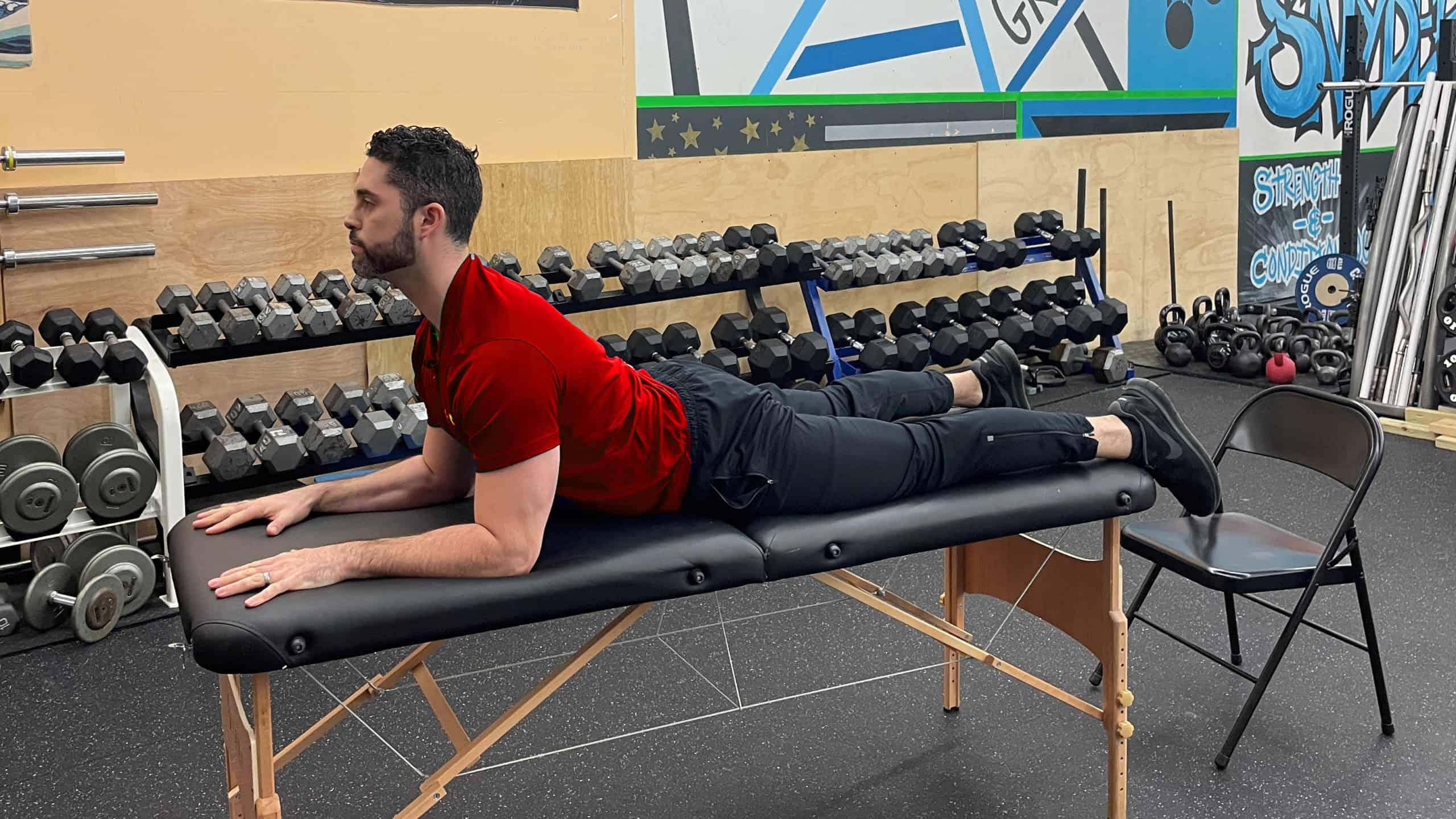 Exercises for Back Pain: A Biopsychosocial Approach
---
After learning about how pain works, we will dig into how to find tolerable movements so that your clients with low back pain can continue exercising. Using our follow-along PDF guide, you'll learn how to identify which movements to limit or avoid, which ones to prioritize, and specific exercises to recommend in order to keep your clients moving.
Restoring Mobility and Building Back Stronger
---
After back pain has calmed down, it's time to build back stronger. You can only avoid painful movements for so long. In this module, you will learn how to help your clients restore once painful movements and how to safely transition to a strengthening program. Many clients finish physiotherapy feeling MUCH better, but need that extra "push" from a fitness professional to help them achieve their higher levels goals. Here's where you will learn exactly how to do that.
Exploring Common Self-Management Strategies
---
Now that you've learned how to have effective conversations with clients who have low back pain, and how to promote safe and effective exercises, we will explore some common self-management strategies. In this module you'll learn all about stretching, foam rolling, posture, heat/ice, electrical stimulation, and whether you should be recommending them or not for clients with low back pain. We then describe our favorite three self-management strategies to help produce permanent results!
Common Low Back Pain Scenarios
---
In this module we take a thorough look at 3 common back pain scenarios. First, we will cover sciatica and why it happens. Then, we take a close look at the "dreaded lifter's low back tweak" and how to self-manage this situation. If you have clients who have tweaked their back on a warm-up set of squats or deadlifts, this one is for you! And finally, we talk about how to address situations where someone may have back pain with prolonged walking and standing.
Dr. Ryan DeBell, MS, DC
---
"This information is critically needed to help fitness professionals better and more safely train their clients. Dr. Mash does an excellent job taking challenging concepts and explaining them in an easy to understand and applicable way."
BU YONG SHENG, ISSA-CPT, NESTA-MCC
---
"In this course, Dr. Michael shows you everything that a personal trainer should know when giving strength training programs for clients with low back pain. All of the information can be easily understood without having any medical background. "

Traci Smith, MSPT, MAEd, E-RYT 500, C-IAYT
---
"This course is very well organized and applicable to the population at large due to the predominance of spinal pain worldwide. The course includes pain neuroscience information and evidenced-based recommendations regarding increasing one's resilience and physical robustness when it comes to the prevention and management of common spinal pain complaints."
Amir Hamada, PTS, CSAC
---
"This was an excellent course, very well put and easy to digest. I took many low back courses before which mainly focus on neurology, posture, or either mobility drills of the hip, this was by far the most helpful."
---
Love it or Get Your Money Back
---
We KNOW this course will improve your skill set as a fitness professional. If, for any reason, you're unsatisfied with it, we will give you your money back. No questions asked. We are here to help YOU!
---
Talking with Clients about Low Back Pain (PDF)
To improve your communication skills with your clients
---
How do you respond when your client says:
---
"I can't do squats because it might flare up my bulging disc"
"My doctor told me I'm not allowed to deadlift because it's bad for your back"
"I've had back pain for 20 years, there's no way I can deadlift"
"I hurt my back doing squats in high school. There's no way I'm doing them again"
Navigating these conversations can be tricky. In this Bonus PDF, we lay out the scenarios above (and more) and then provide suggestions on how to effectively respond to these questions in order to maximize client outcomes.
To encourage movement, and promote strength and resilience
---
---
Encouraging clients to exercise is a must for any fitness or rehab professional. But, many clients with persistent low back pain or history of prior low back pain may be a little hesitant to start.
---
We wanted to create something that would help guide you.
---
In this exclusive course bonus, we lay out a sample 4-week beginner program (with programmed sets, reps, intensity, and video demonstrations) that is perfect for those with persistent low back pain who are looking to ease into a strength training program!
---
---
The Barbell Rehab Academy
---
By signing up for this course, you will be granted access to our private Barbell Rehab Academy Facebook Group!
Here, you can interact with others who have taken this course (both the live and online variations), and ask Dr. Michael questions about the content.
---

Take this course at your own pace with no time limit for completion. Enjoy lifetime access!
---
Learn the latest evidence on low back pain and self-management strategies
---
$179

$139
Get started for only $39 down! Select "Payment Plan" at checkout (price is in USD)
---
I'm Ready to Improve my Skill Set Today!
---